The most
impressive style in architecture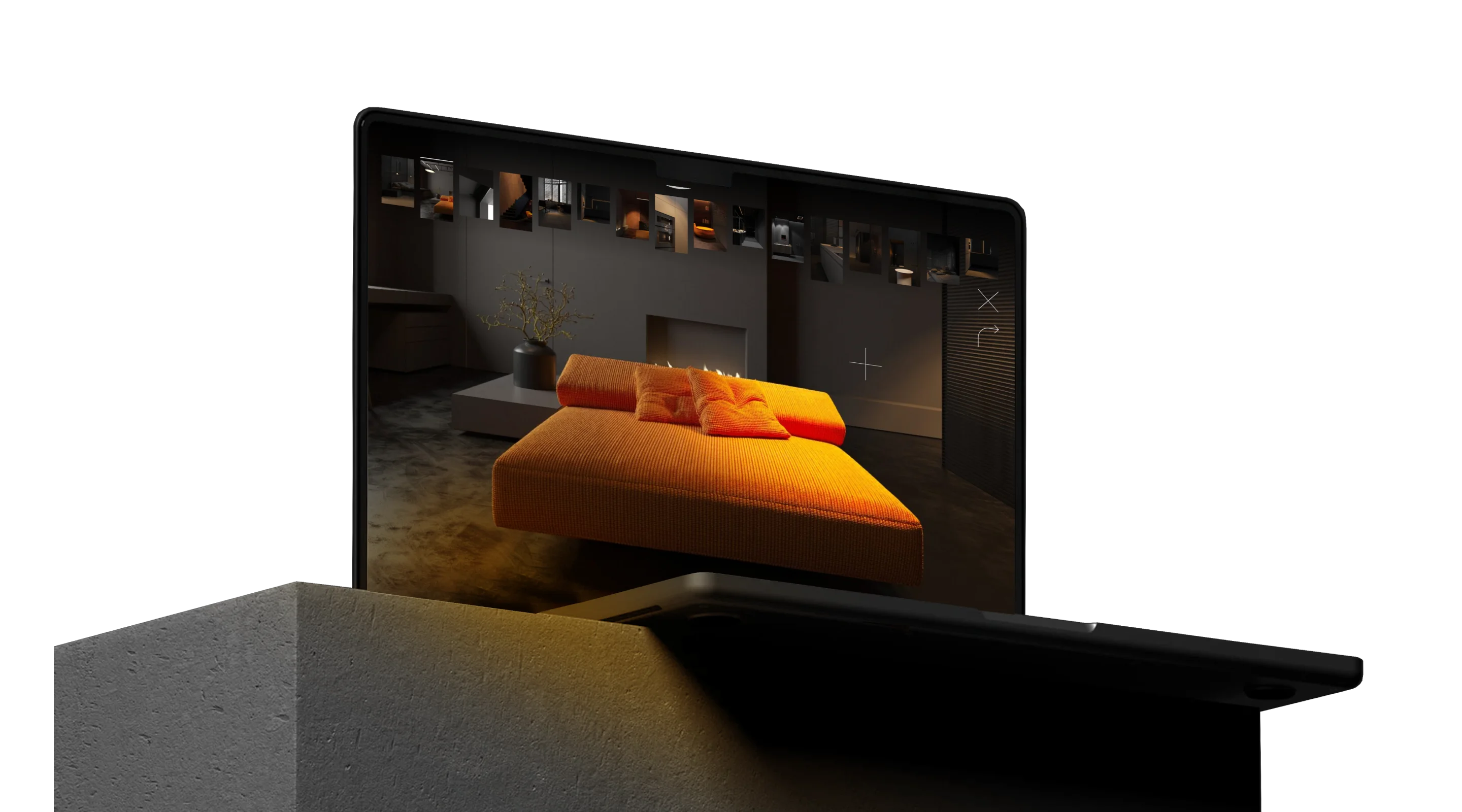 Let's talk
Overview A website for the most popular and trend-setting in architecture for a long time with its unique style of the world famous architect Igor Sirotov.
Brandbook
Brandign
Identity
Logotype
Promo Materials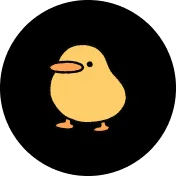 Igor Sirotov Architects
Kyiv, Ukraine
Kyiv, Ukraine
Website in live
Explore
Challenge
Realize the spirit of an individual minimalist architectural style in the website for the world-famous Ukrainian architect Igor Sirotov
Solution
In short, the main goal of the website was to convey the spirit and style of the architect's work with large and clean images of the work without losing the site's loading speed, as well as to display details of the services offered and contact information.

In the process of creating the interface design, we were helped to determine the UI style by the architect's work itself and his unique individual approach, so the interface itself only emphasizes the architect's work style and supplements with the necessary navigation and information as secondary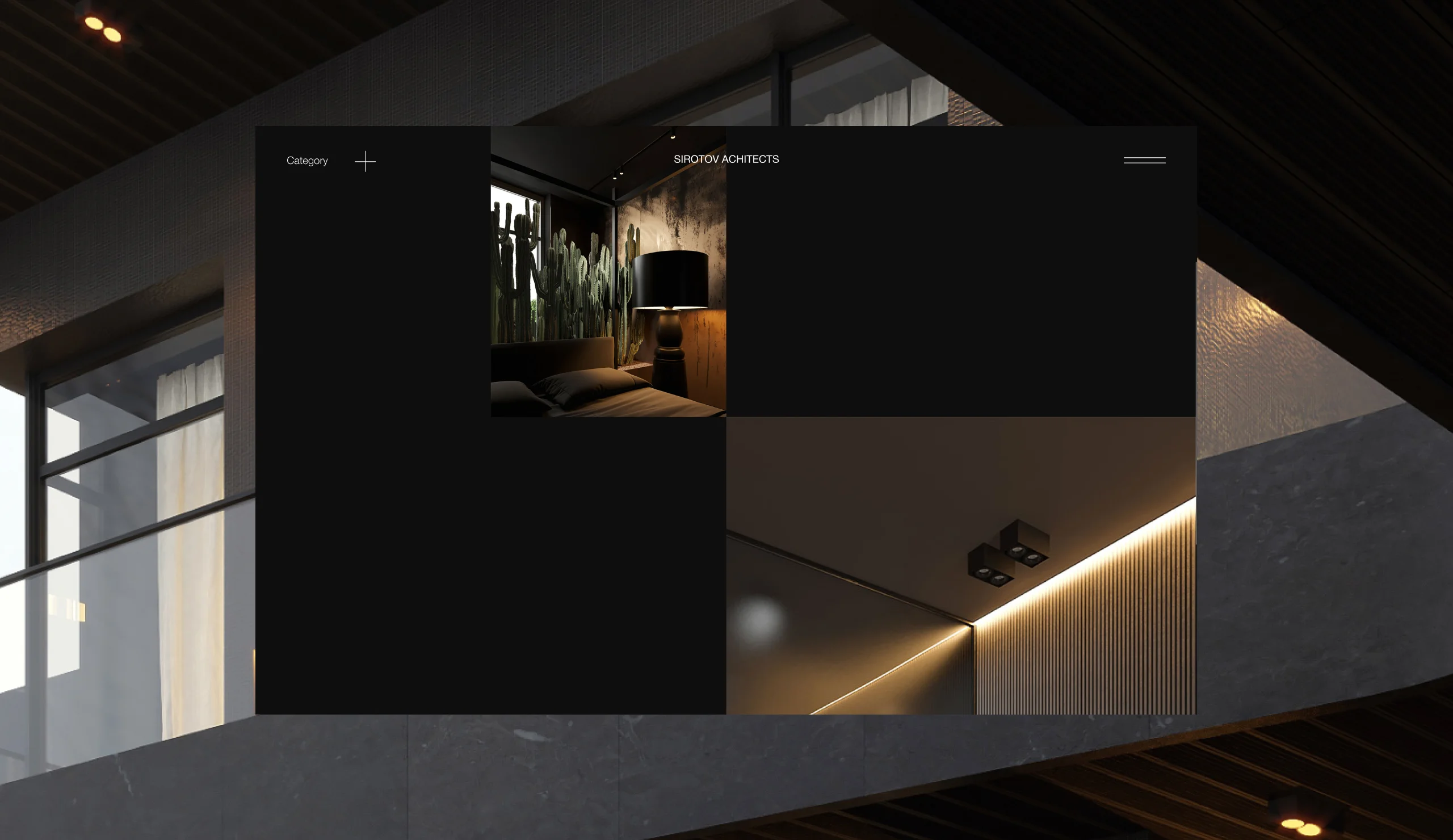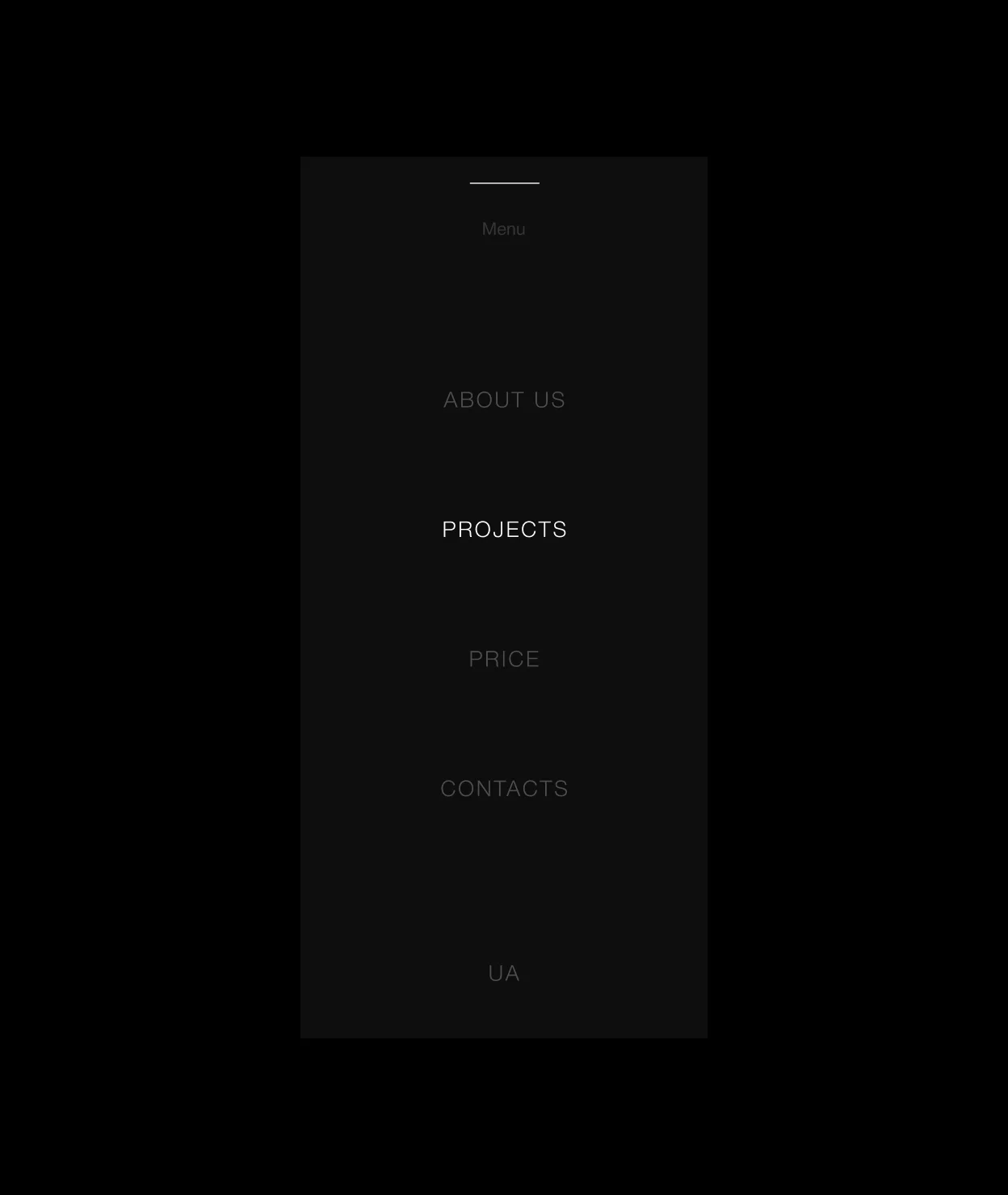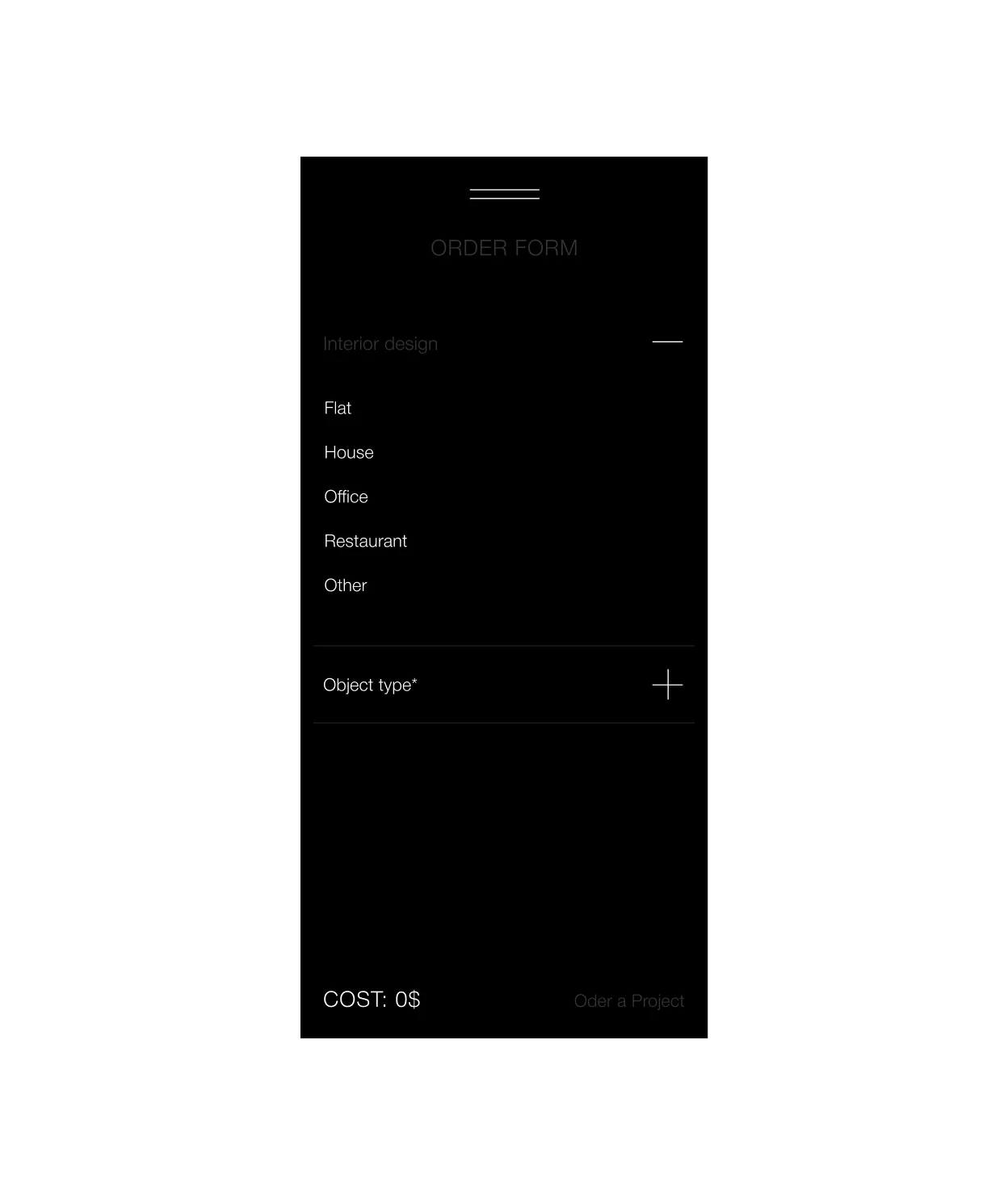 UX/UI Large clean images, smooth scrolling, simple and clear navigation, project descriptions, all this only helped to focus users' attention on the most basic thing - the incredible style of interior and exterior design and allowed them to fall in love with
the artist's work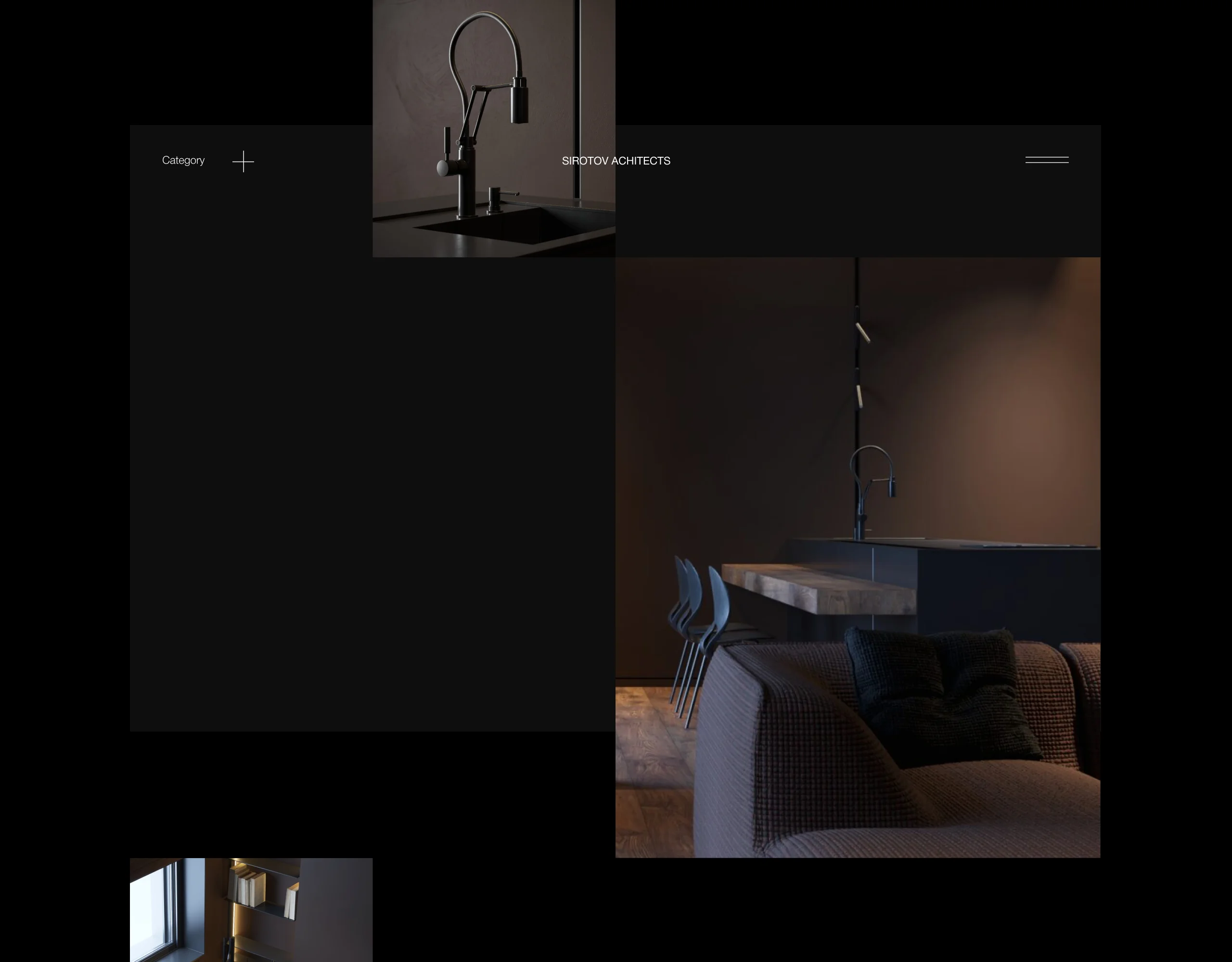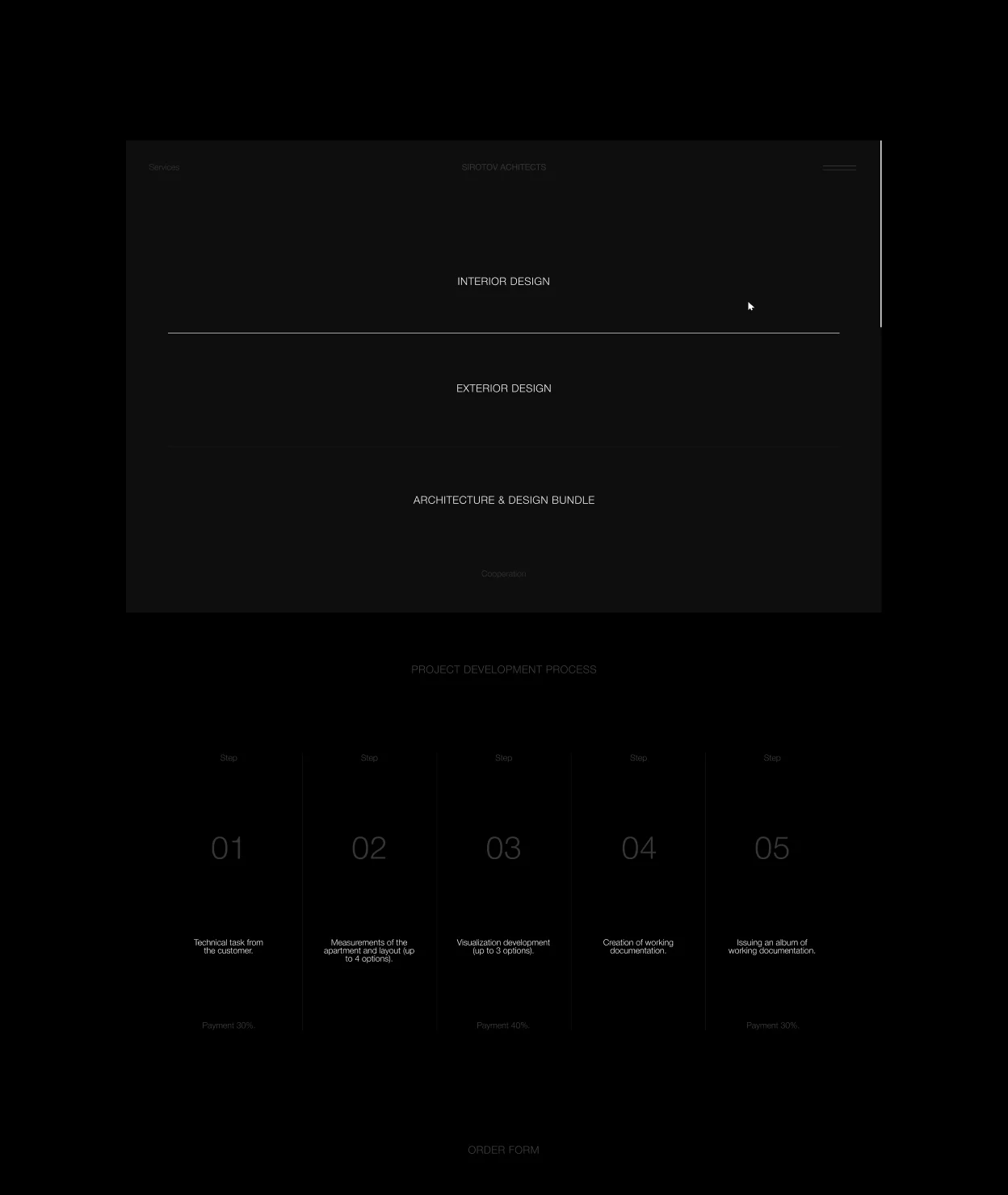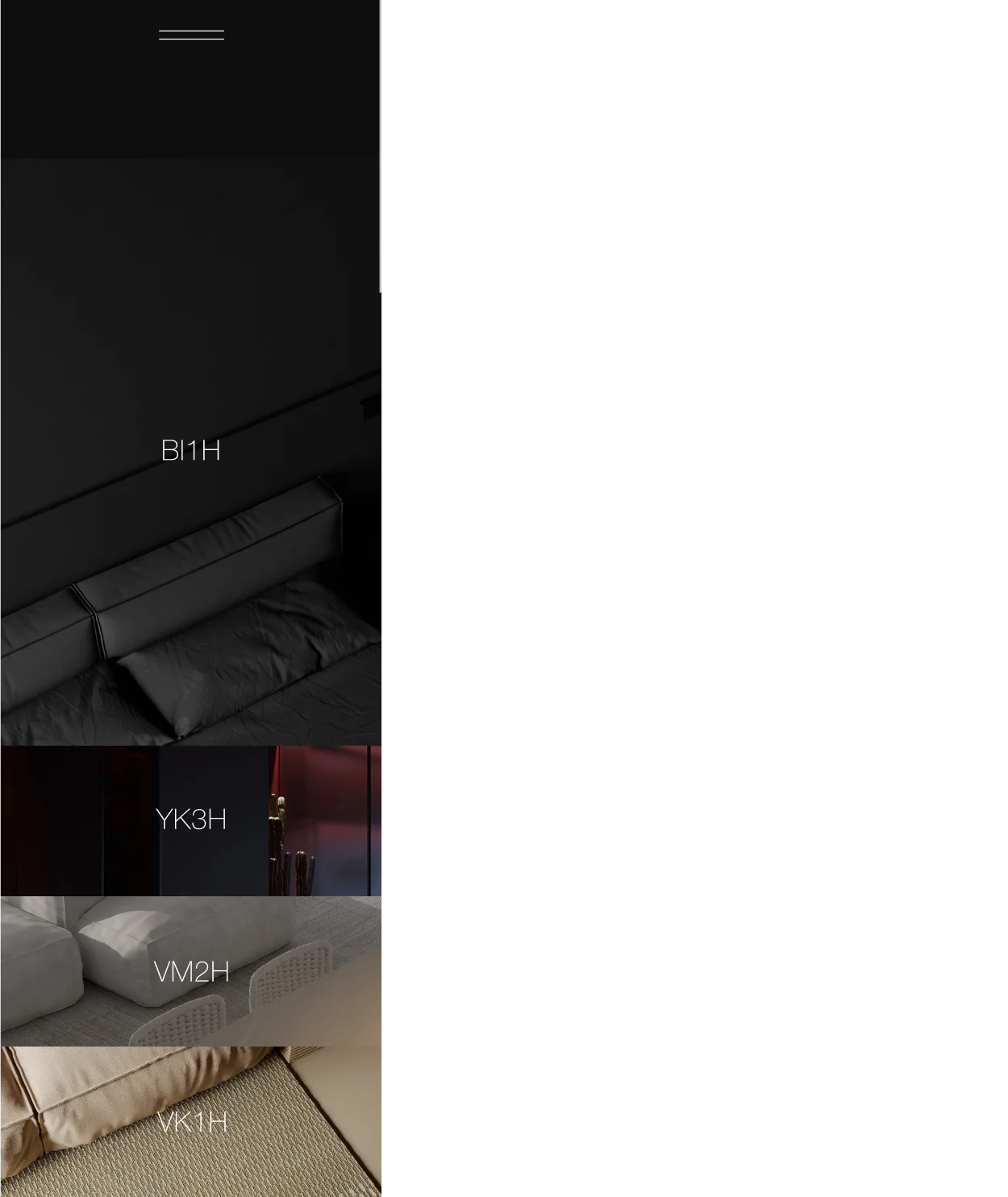 Cases
A list of narrow tiles that expand when you scroll the page to full screen will allow you to place many projects with rich covers and make users want to see the project. Also at the bottom of the screen there are always "ears" of the following projects in one view port, which allows you to keep users' attention on the projects constantly.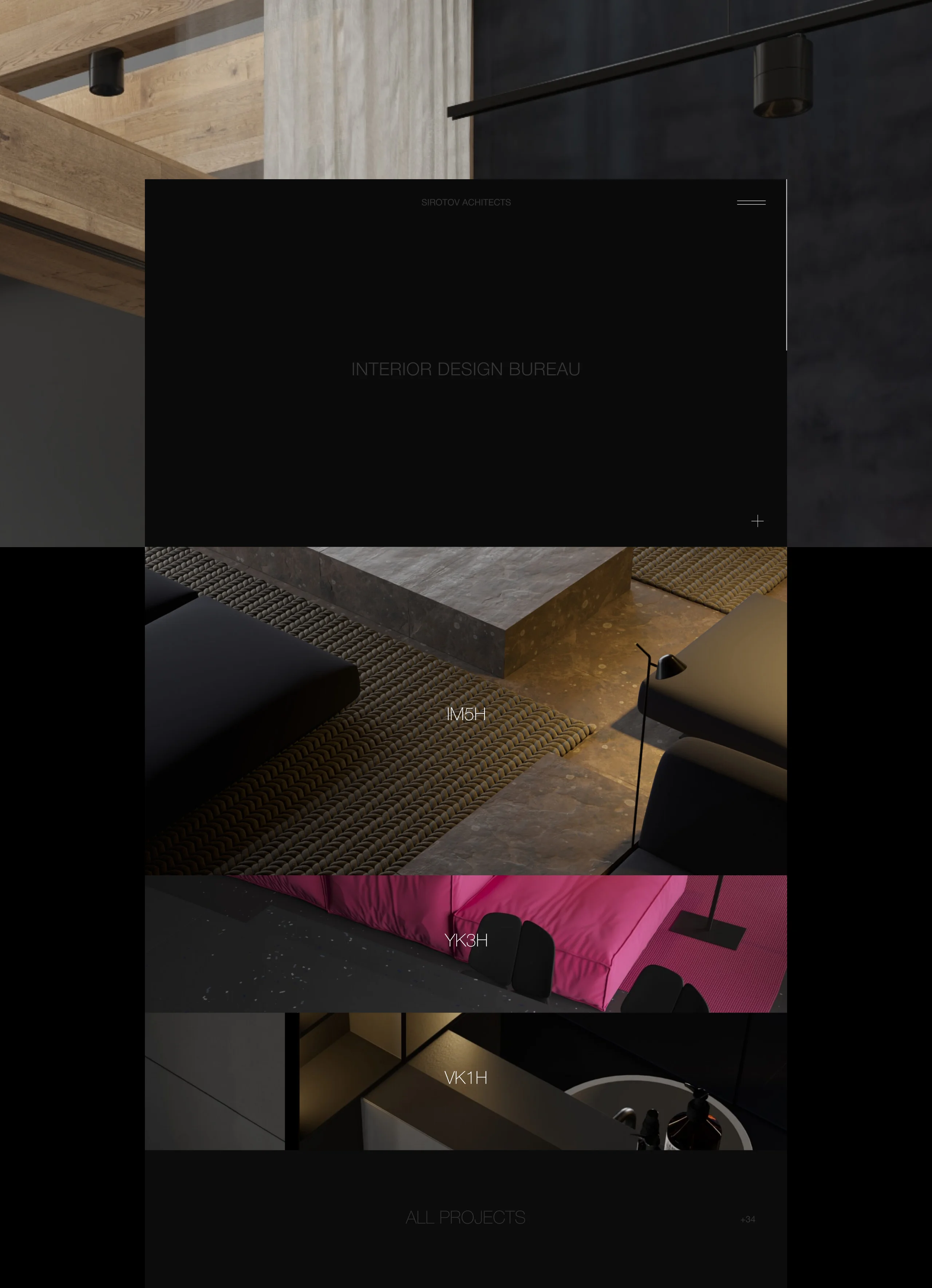 Services A clean and clear implementation of a list of services with expandable cards allows you to focus on the most important.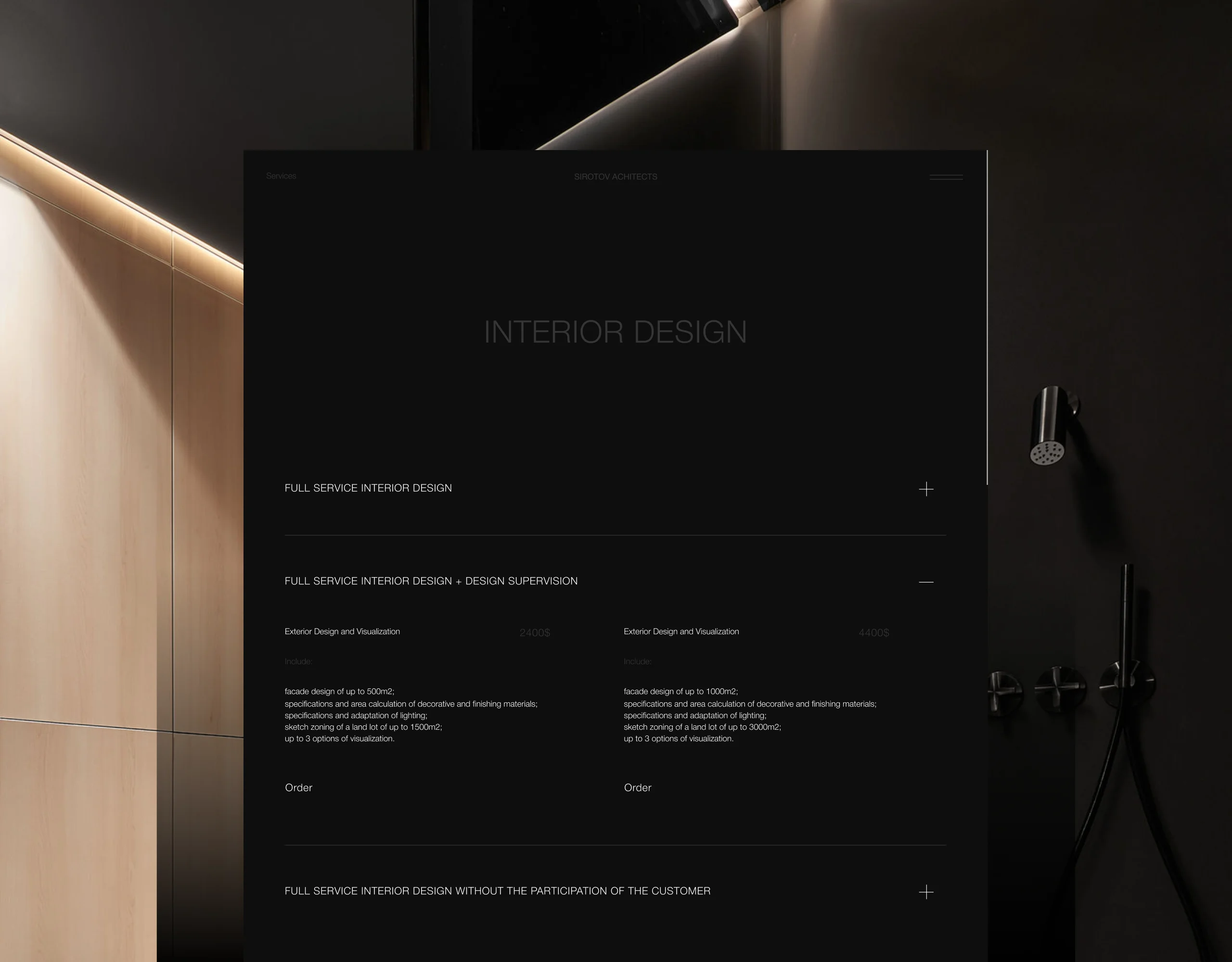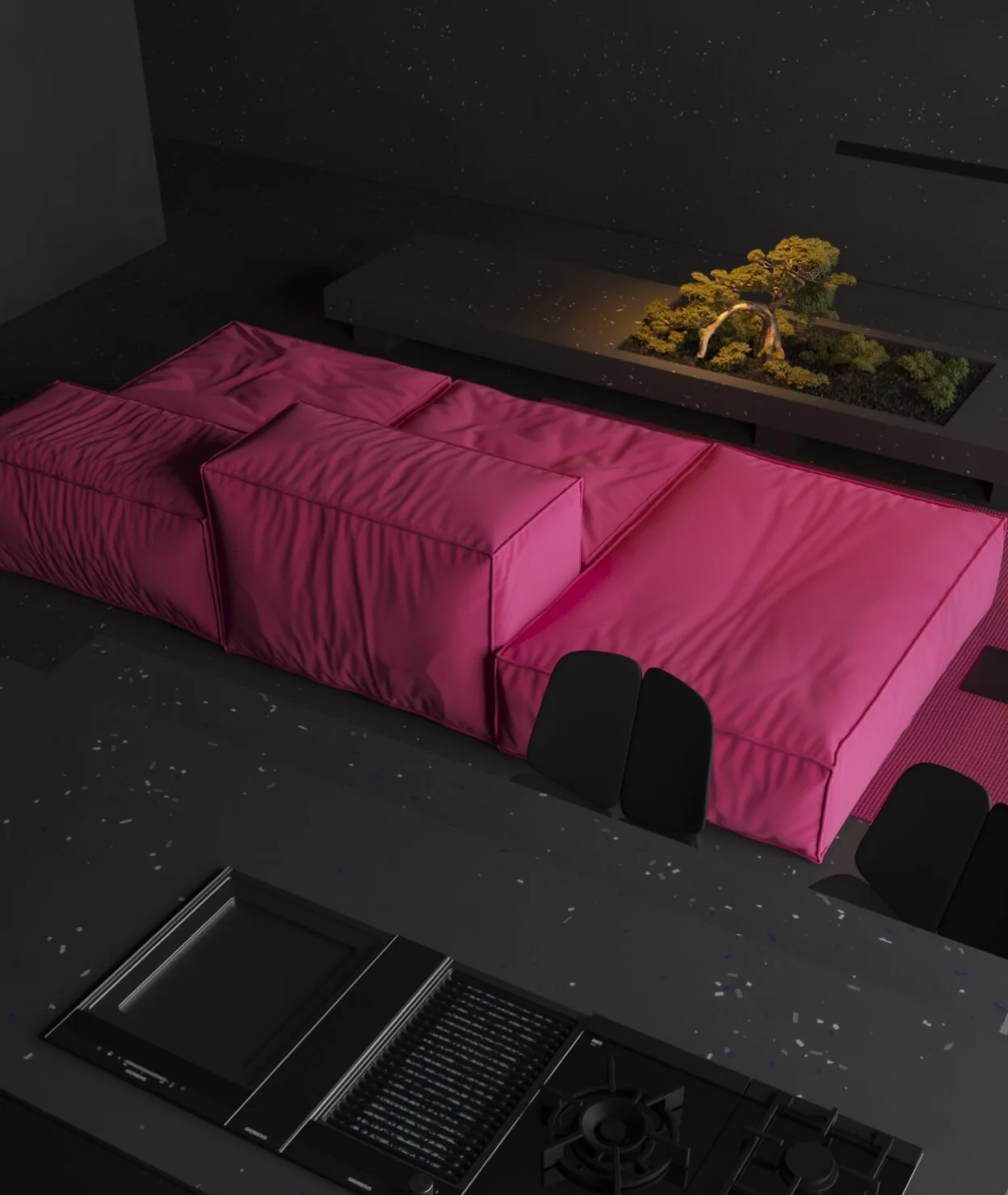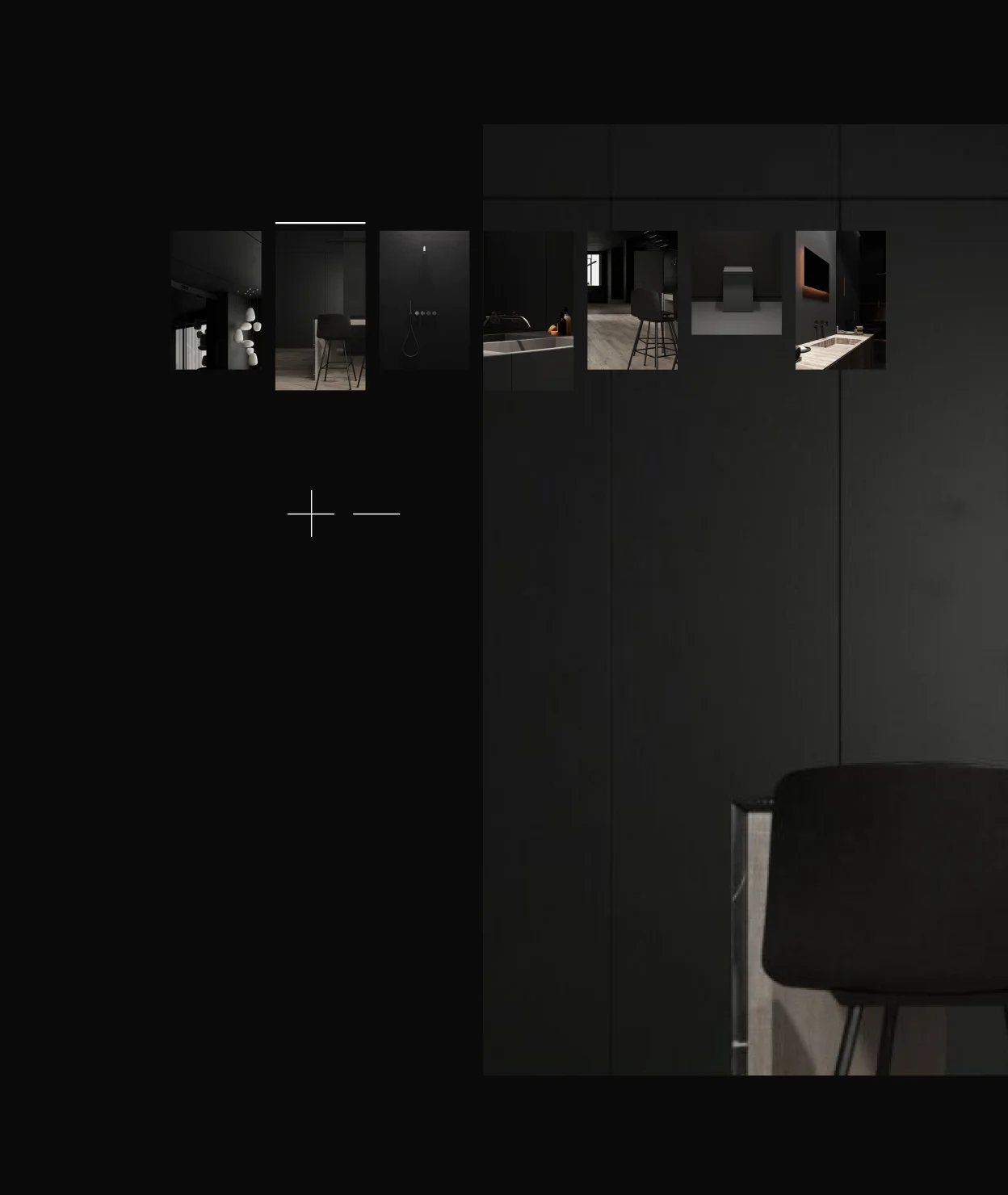 Approach We have also implemented many individual solutions with viewing images, transitions between sections, animations, forms for filling out and displaying the work process, and many others.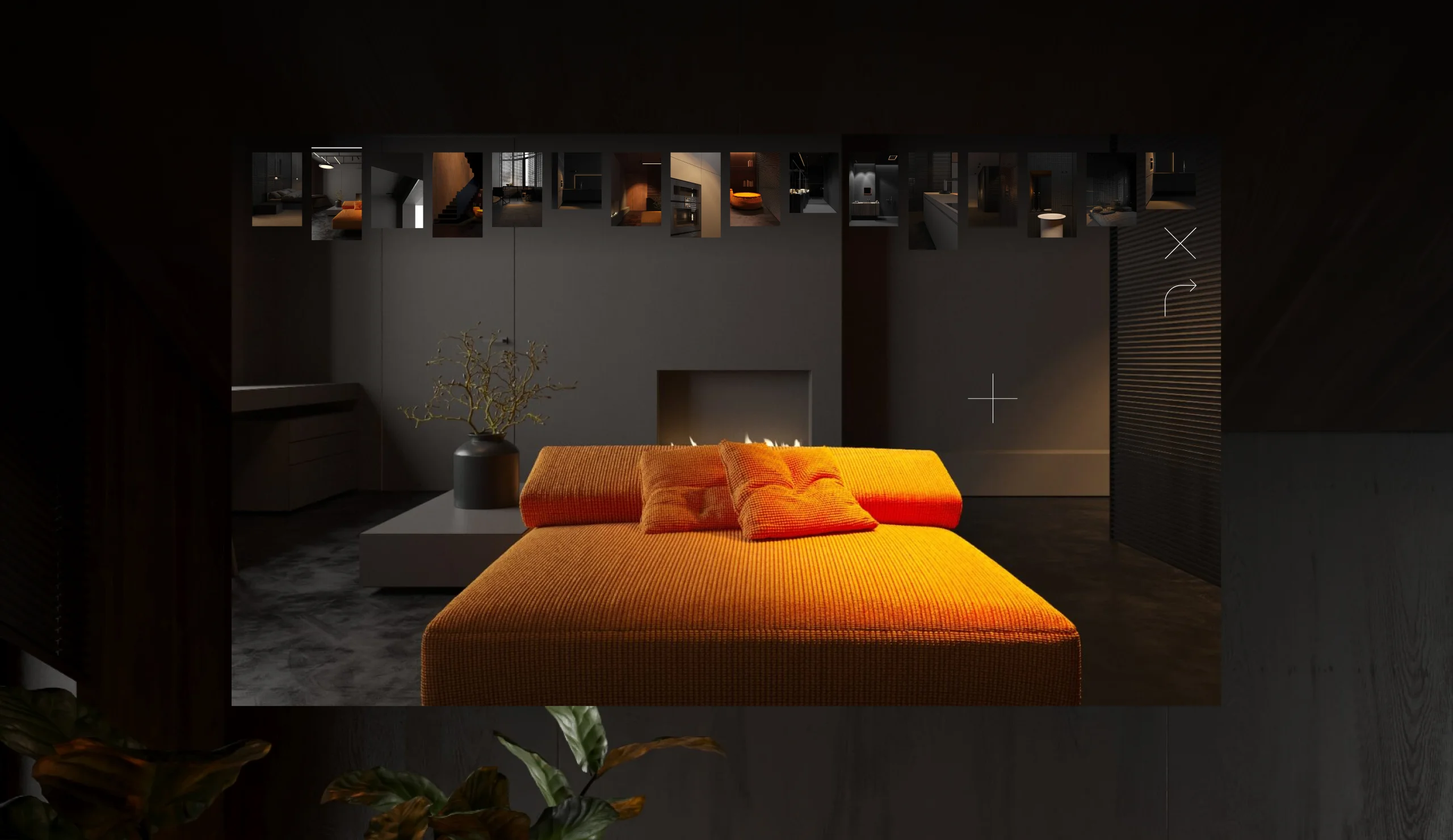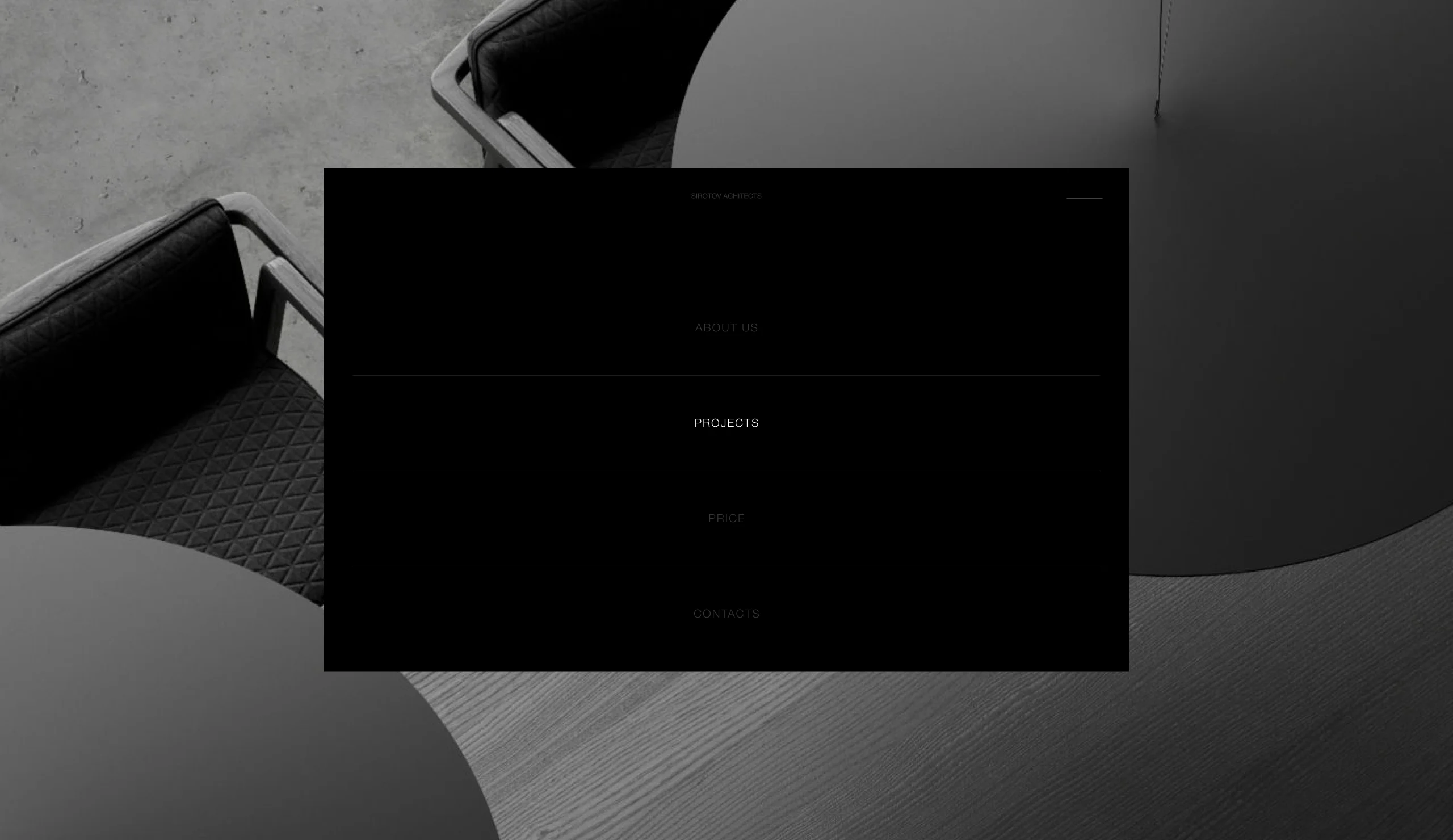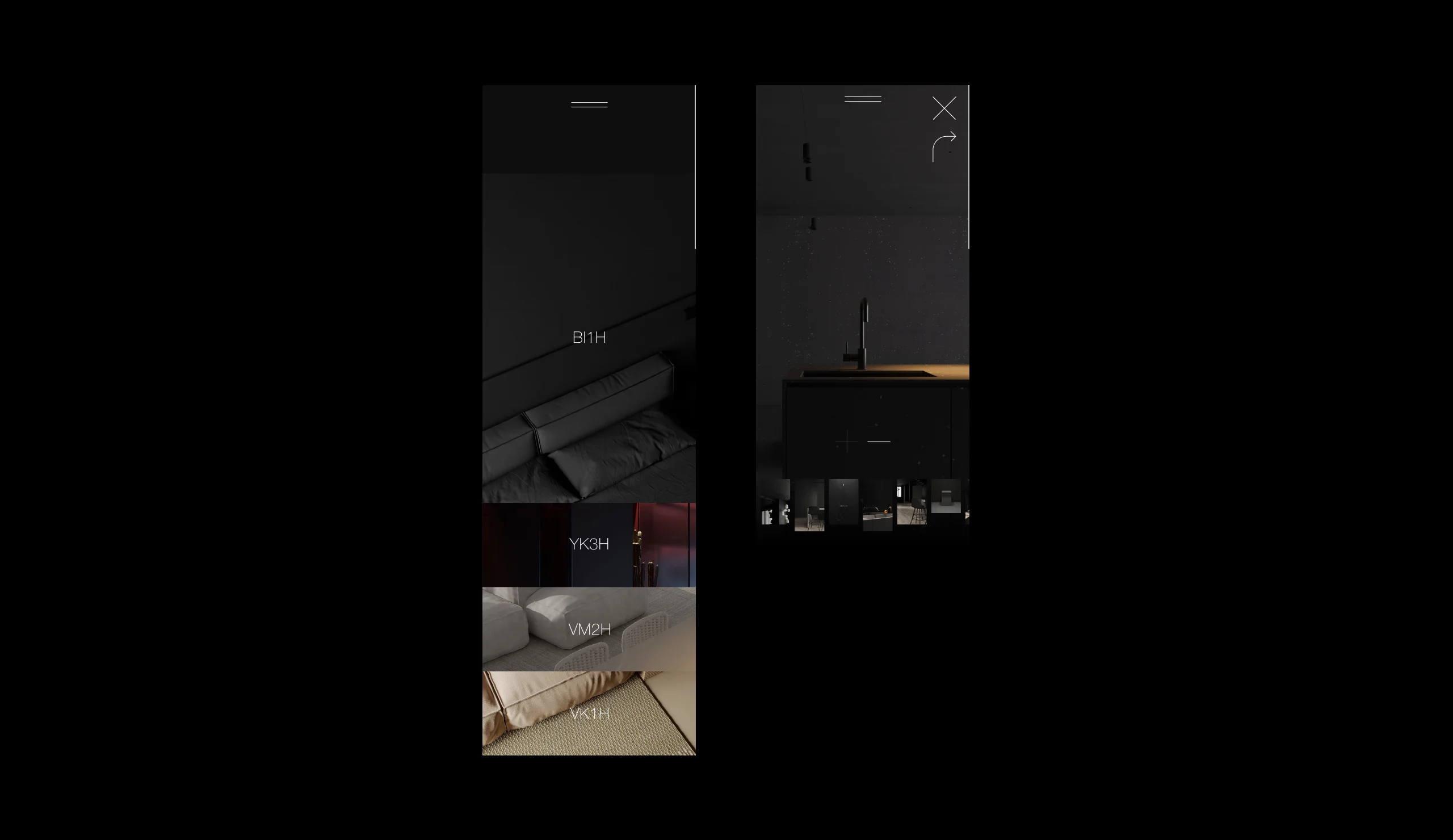 Experience
We have extensive experience developing digital products in the architecture and interior design industry. Our websites allow you to highlight your portfolio and clearly convey your services to customers, which allows you to increase the number of clients and the visibility of your business.
Let's talk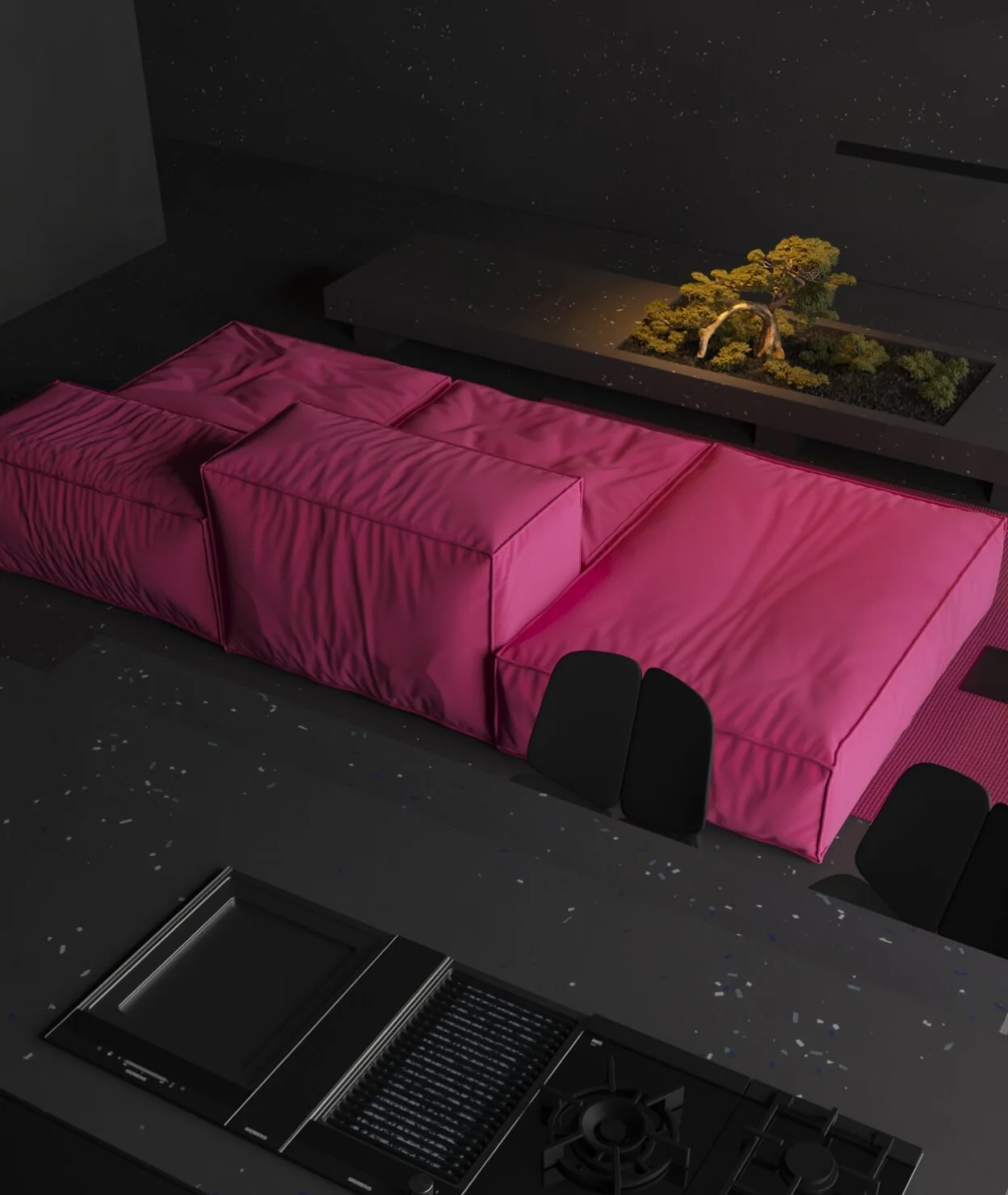 Driving Results
Increased user traffic to the services page compared to the old website
60%
The number of requests for services and consultation has increased
38%
Growing new audiences on social networks
20%
Indexed in Google on the first line for architecture queries
#1
— Awards received
— Awards received
— Awards received
— Awards received
— Awards received
— Awards received
— Awards received
— Awards received
Check out the incredible full case study on Behance
Check out the incredible full case study on Behance
Our cases on the site contain only basic information about working on products, so you can get acquainted in more detail with our approaches and their implementation in full cases on Behance.
Behance Cases
More Cases — More Cases —
More Cases — More Cases —
More Cases — More Cases —
More Cases — More Cases —
More Cases — More Cases —
More Cases — More Cases —
More Cases — More Cases —
More Cases — More Cases —