Overview Oliver Koletzki is a world-renowned German musician, DJ, and producer in the electronic music and dance scene, having released a large number of hits and gained worldwide fame on radio, electronic music festivals and clubs.
Corporate Website
Development
Digal strategy
Promo Website
UI/UX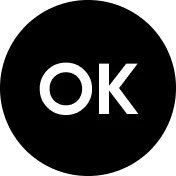 Oliver Koletzki
Berlin, Germany
Berlin, Germany
Website in live
Explore
Challenge
Develop a website for easy listening and downloading of releases, as well as information about upcoming events and the artist's biography.
Solution
Starting with the digital strategy, we identified the most popular sections of the website for customers to place them on the main page for quick access and priority, after which we developed individual functionality for listening and downloading releases, we developed all the remaining sections using the Mobile Firs approach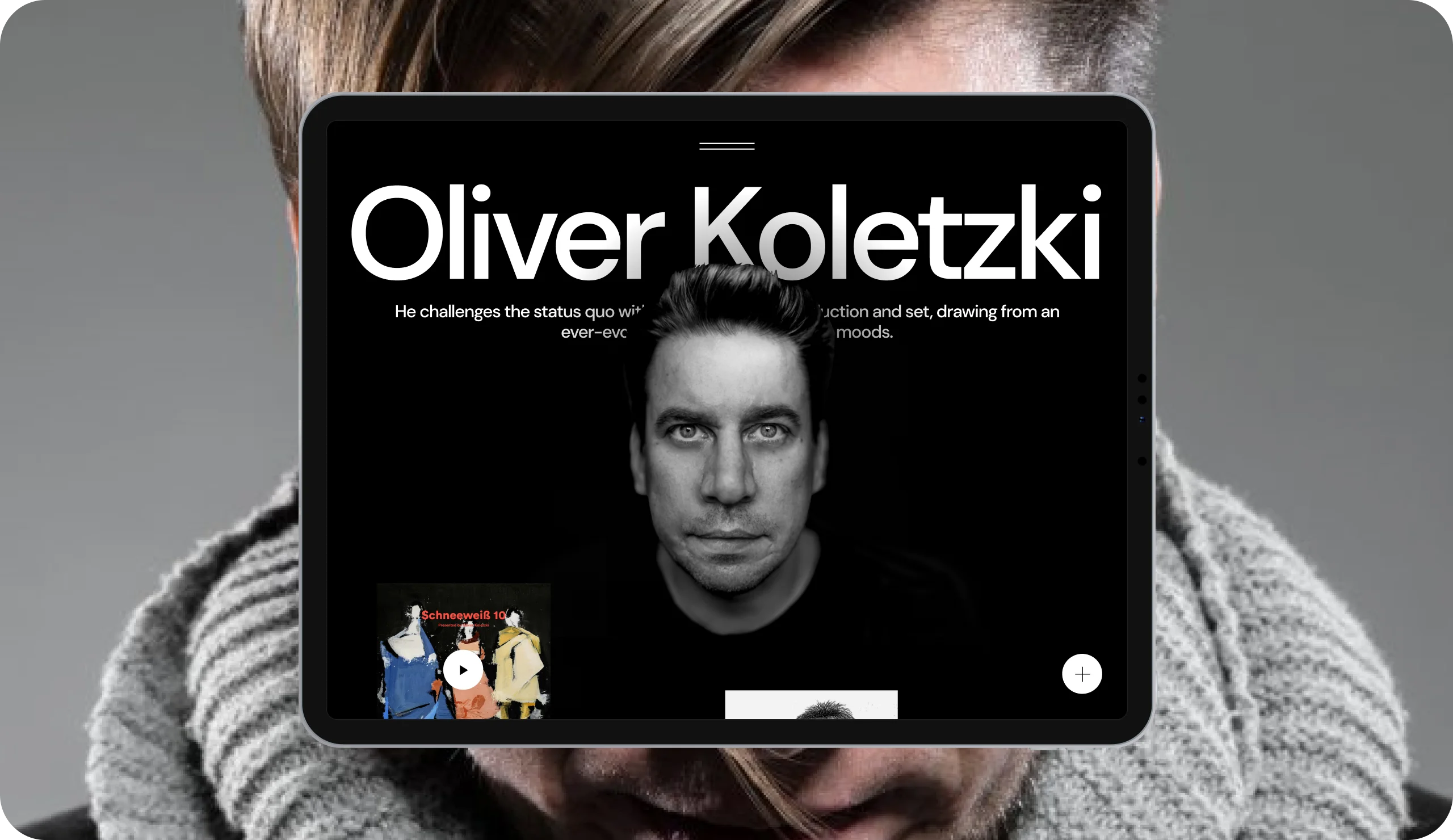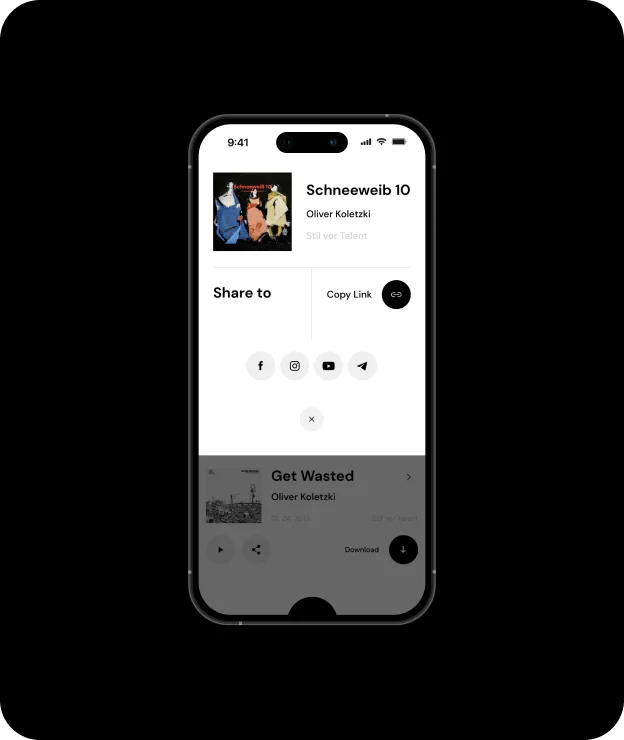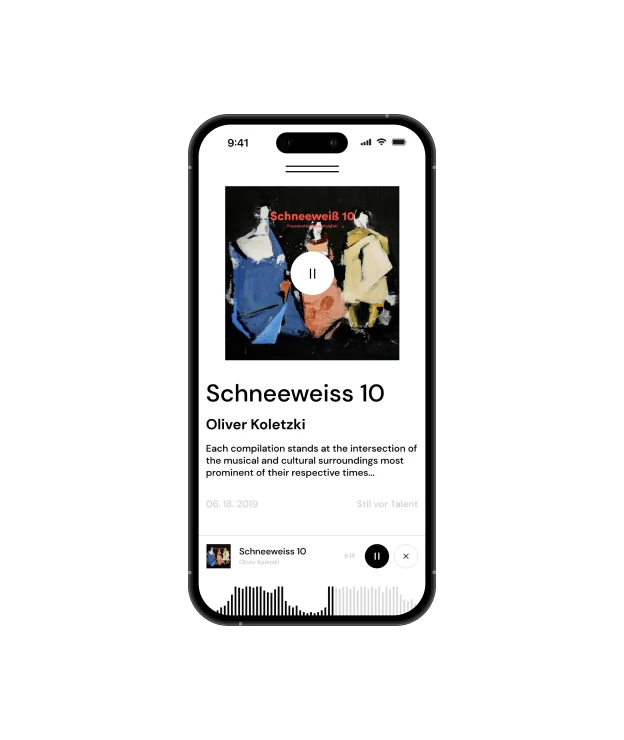 Approach Having developed several concepts and having determined the interface design style that emphasizes the type of activity of the artist, we implemented it on all pages of the website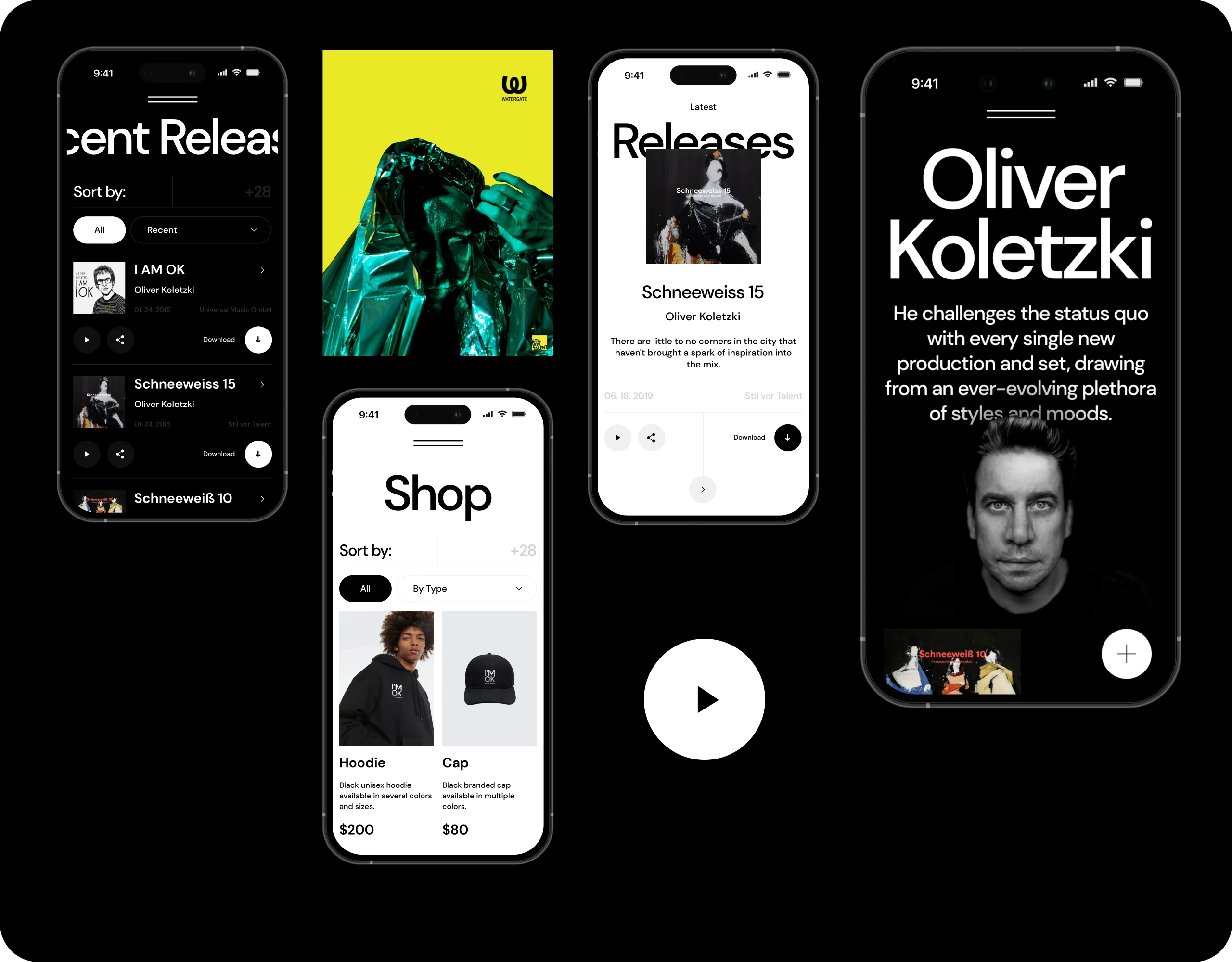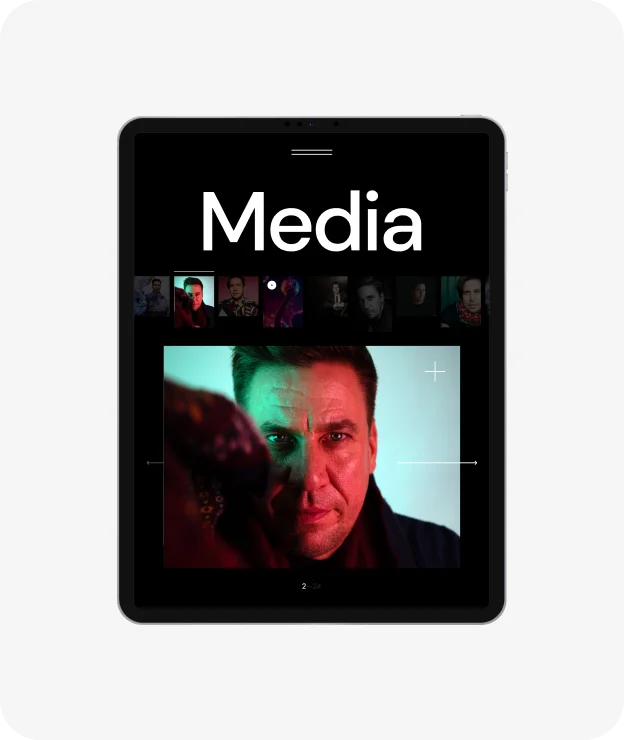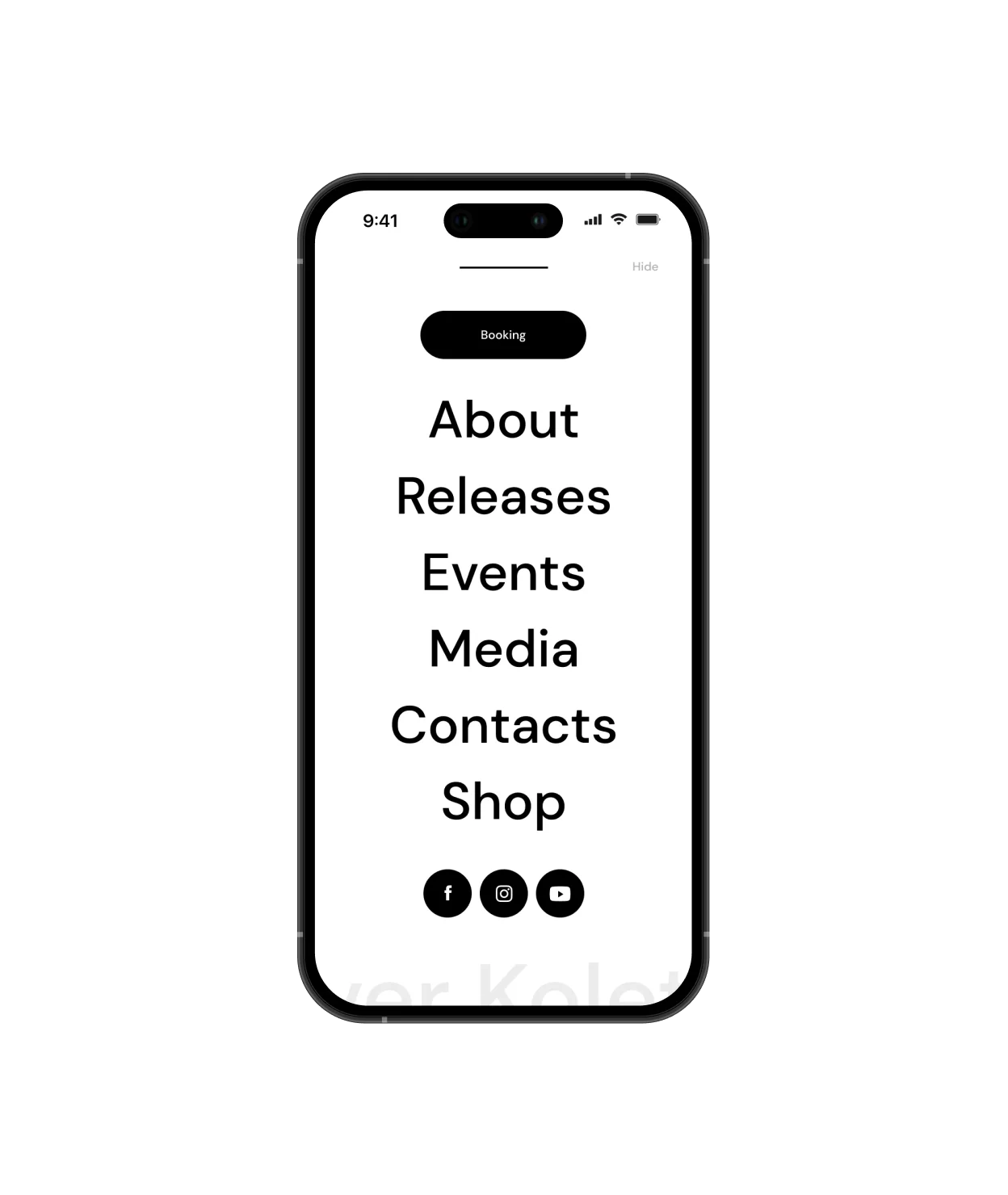 Releases
An important point was to place all the functionality for working with the release in one view port so that the user did not have to scroll to the desired functionality and also read information about the release.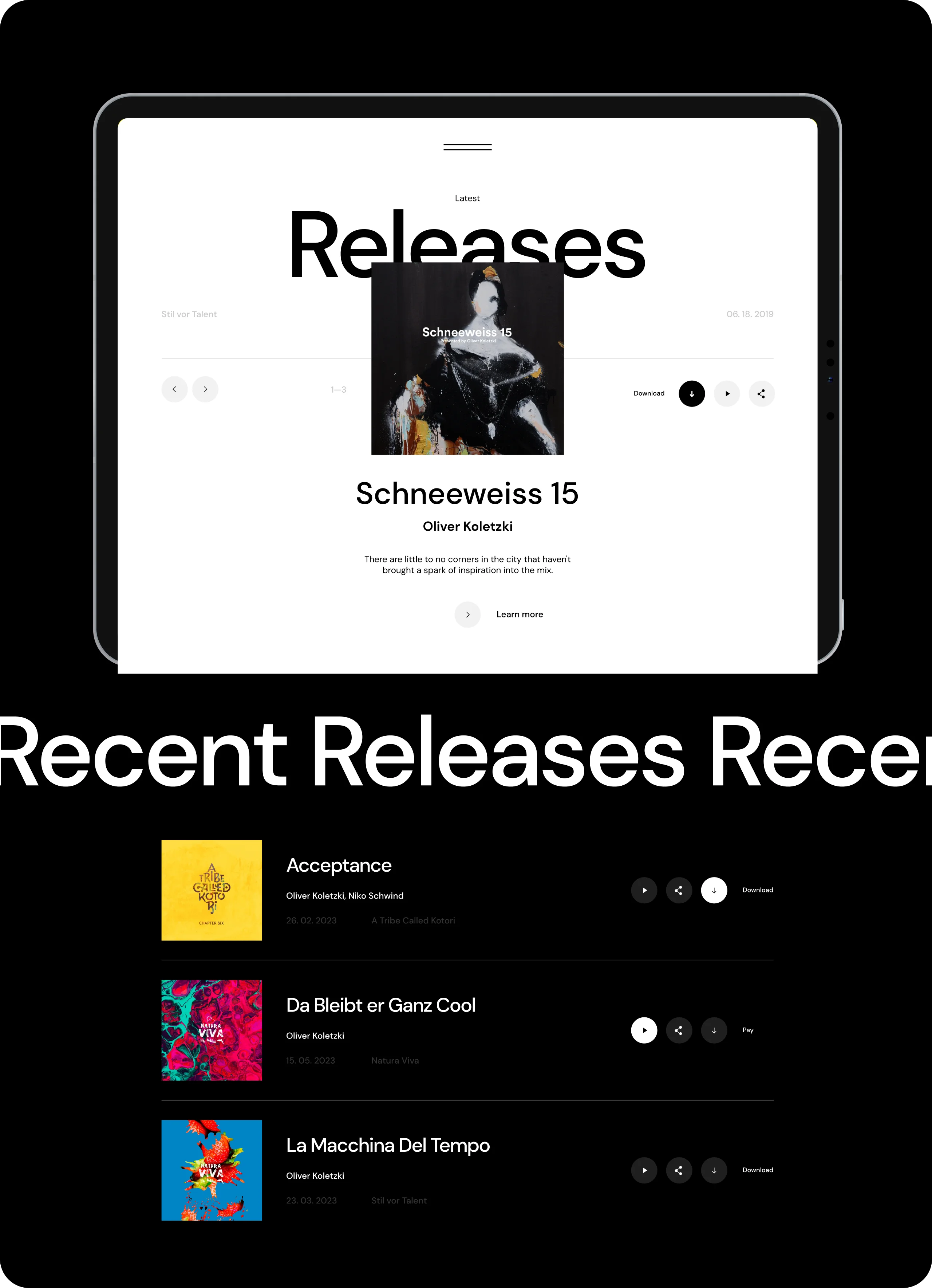 Events Clear implementation of events with all the necessary information for the user, as well as structuring information by priority.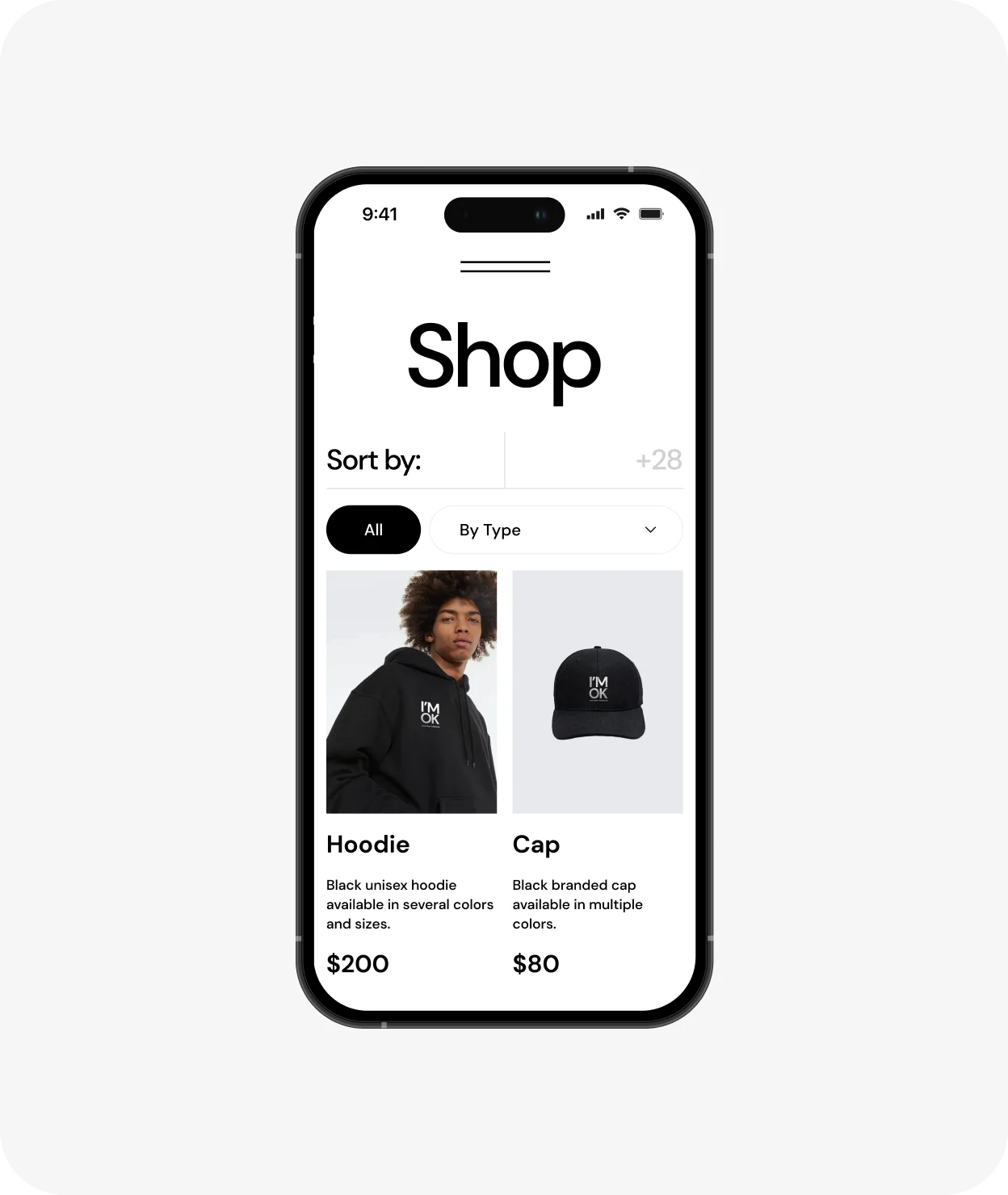 Goals The main goal of the new website was to increase the loyalty of the artist's target audience, increase the number of downloads and listens to releases, increase website traffic to meet modern trends, which we managed perfectly after Google analyzed the site for several months in release.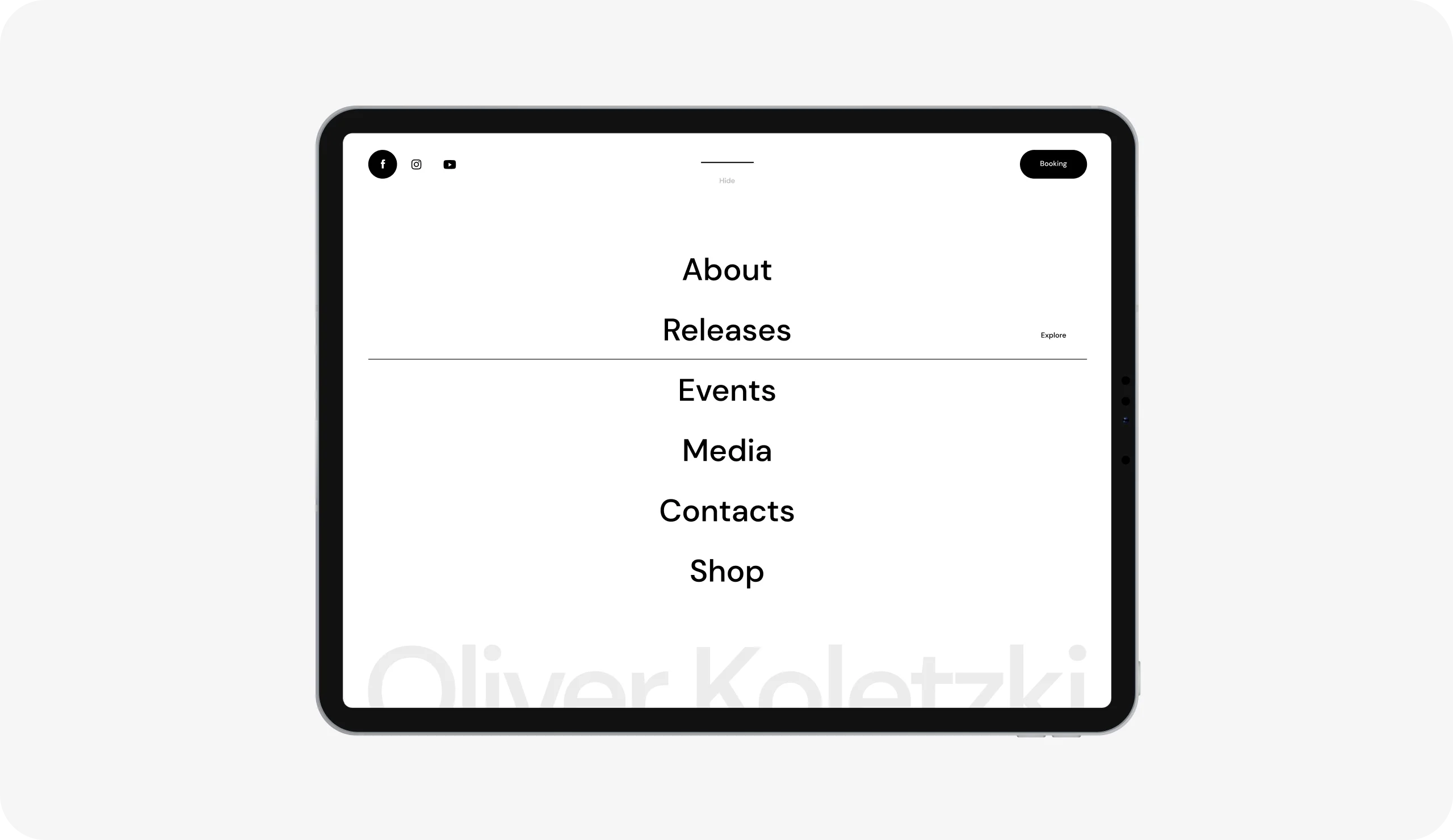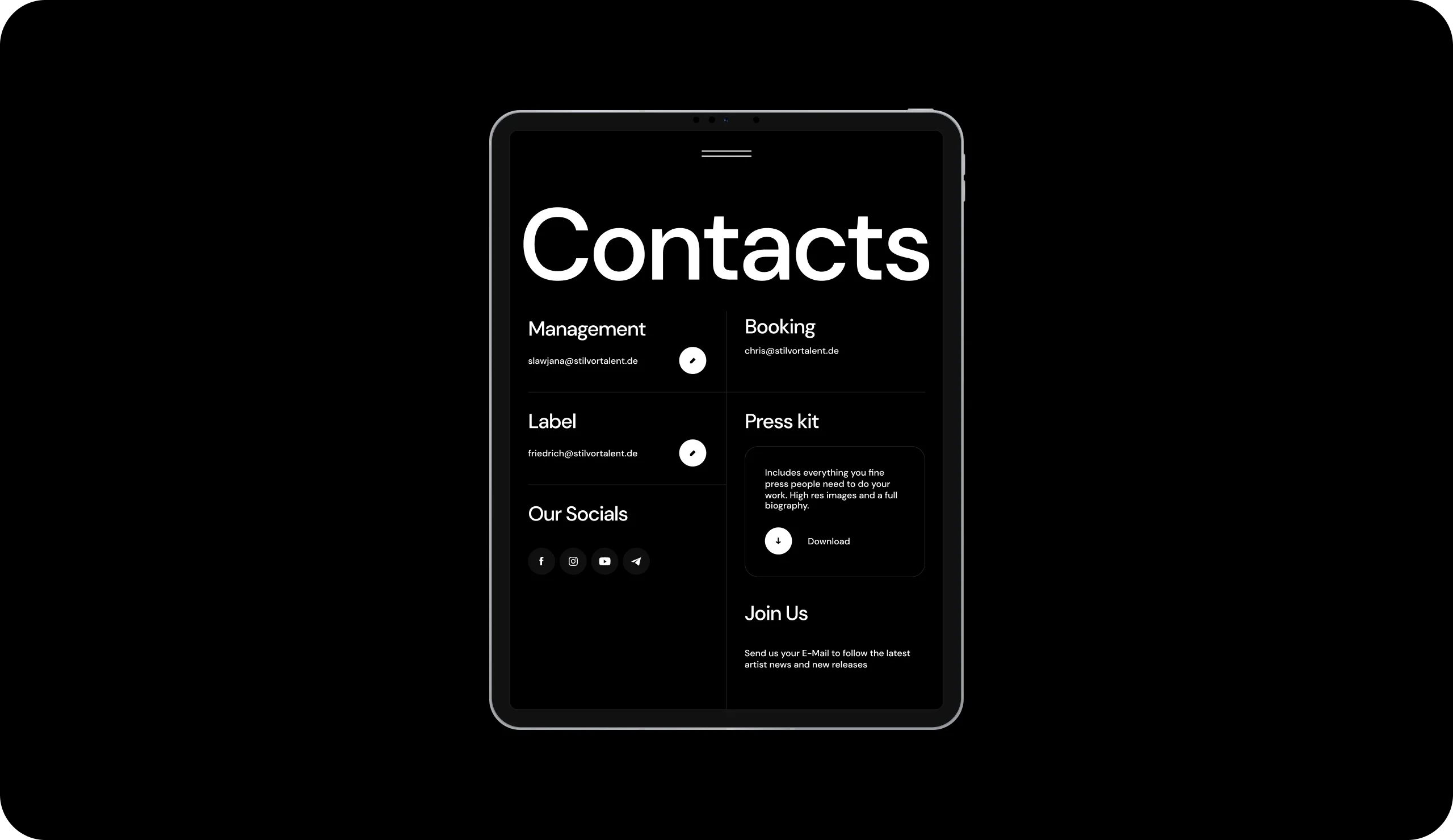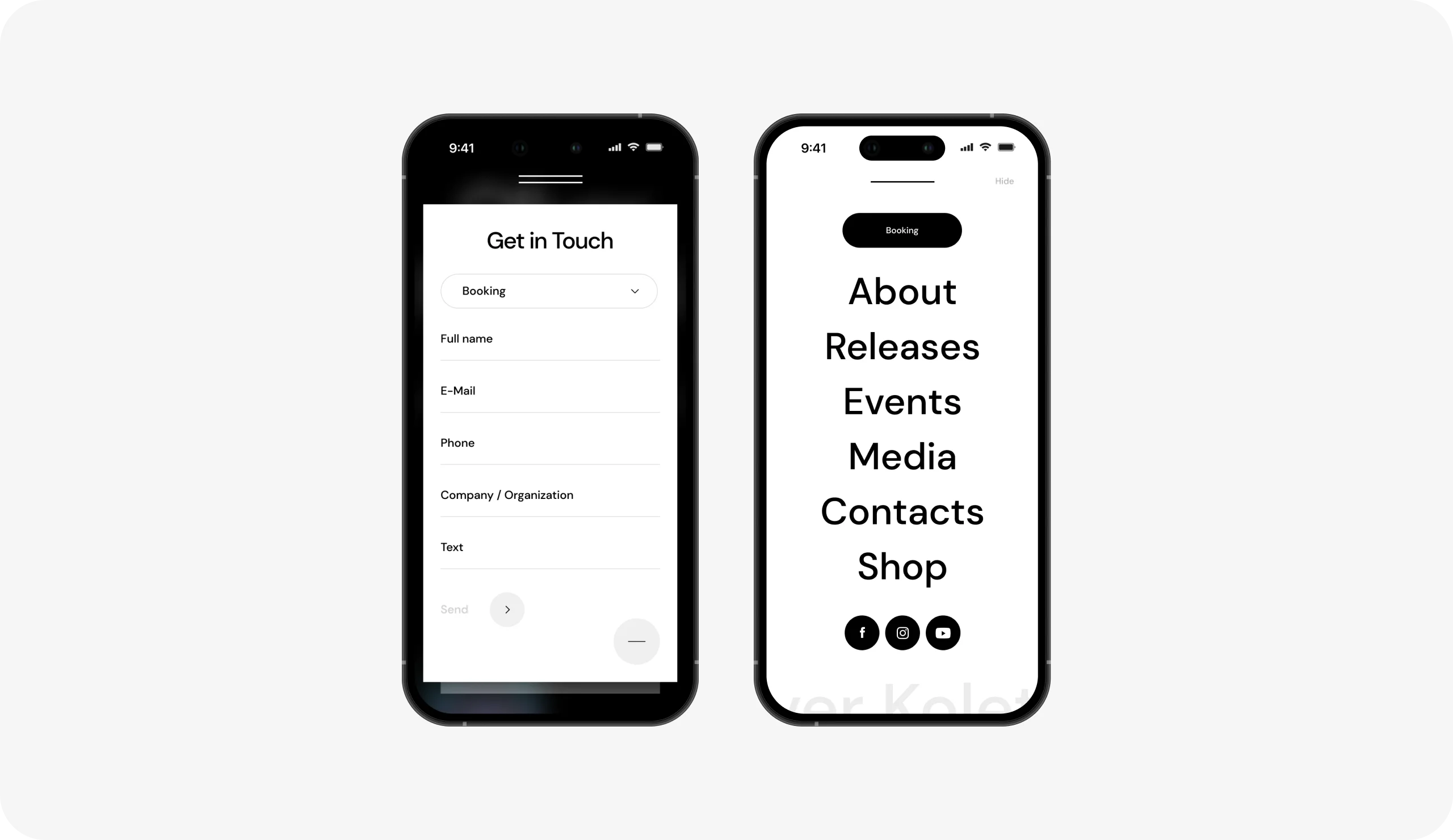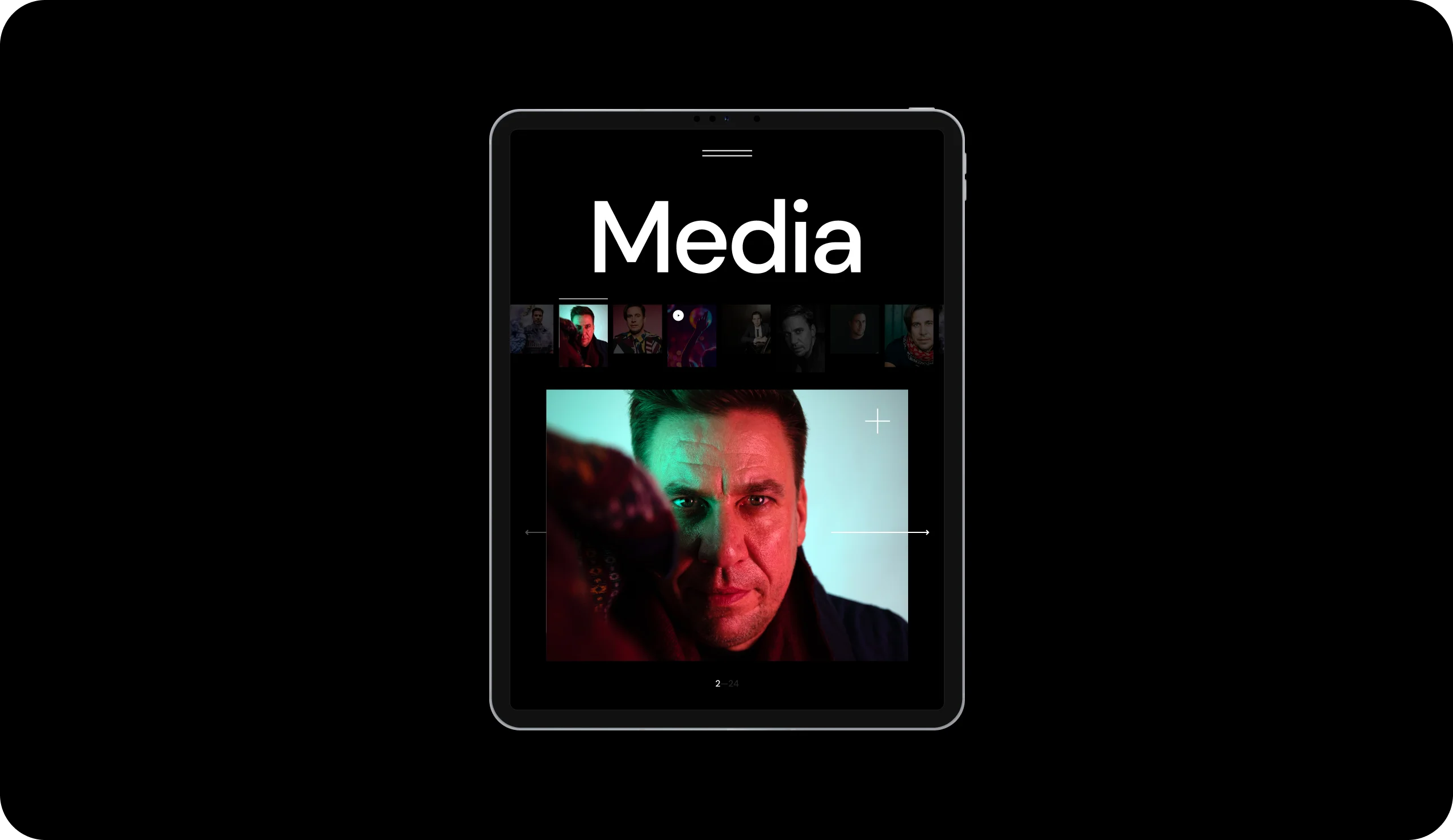 Experience
We have a lot of experience working in the music industry and with artists, so we know all the effective approaches for implementing any functionality, increasing the user audience, listening and purchasing releases
Website in live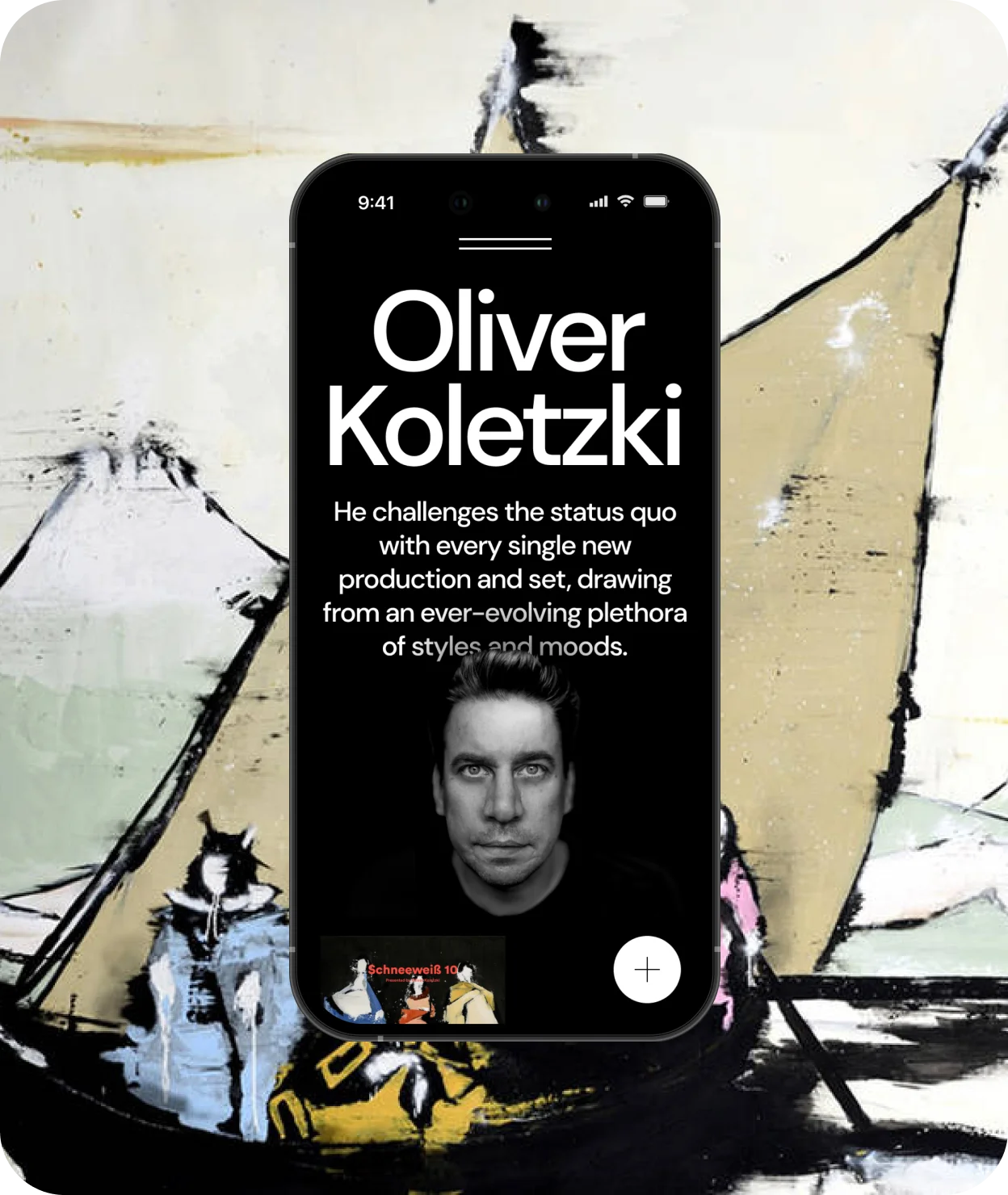 Driving Results
Total plays and subscriptions on music platforms Spotify, Apple Music, Soundcloud, wiht new website.
+600k
New website visitors per month
200k
Purchased releases through the website on Beatport and Amazon
+2k
Increase in traffic on the new website compared to the old one
80%
— Awards received
— Awards received
— Awards received
— Awards received
— Awards received
— Awards received
— Awards received
— Awards received
Check out the incredible full case study on Behance
Check out the incredible full case study on Behance
Our cases on the site contain only basic information about working on products, so you can get acquainted in more detail with our approaches and their implementation in full cases on Behance.
Behance Cases
More Cases — More Cases —
More Cases — More Cases —
More Cases — More Cases —
More Cases — More Cases —
More Cases — More Cases —
More Cases — More Cases —
More Cases — More Cases —
More Cases — More Cases —