Our

Worldwide

Solutions
Let's talk
Motul
Large E-Commerce website of the Fracne brand for vehicle maintenance Motul.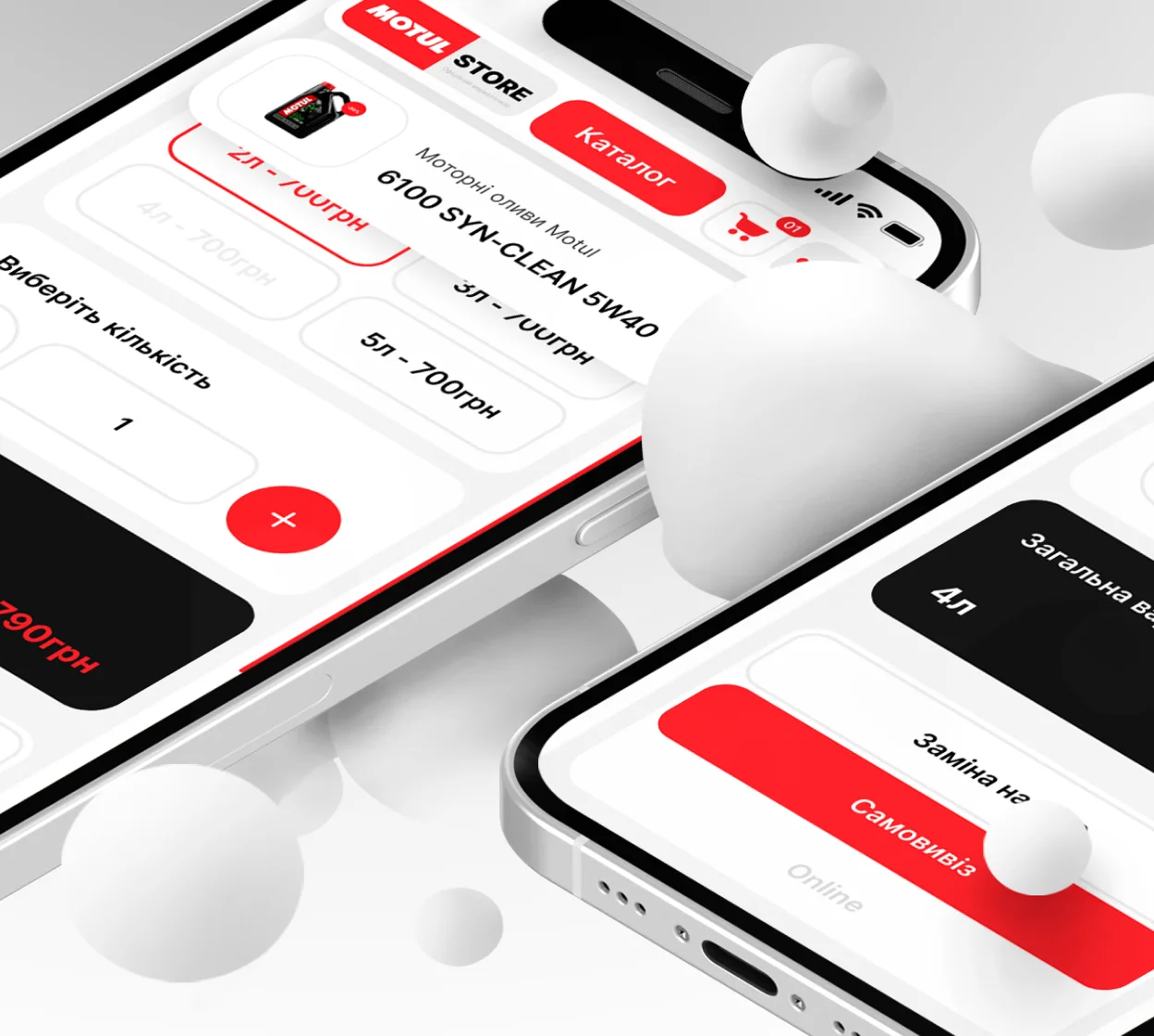 Washington Academy
American Academy providing online and offline education for students from all over the world
Igor Sirotov Architects
Website for the most popular and trend-setting in architecture for a long time with its unique style of the world famous architect Igor Sirotov.
E-Commerce
Websites
Ukraine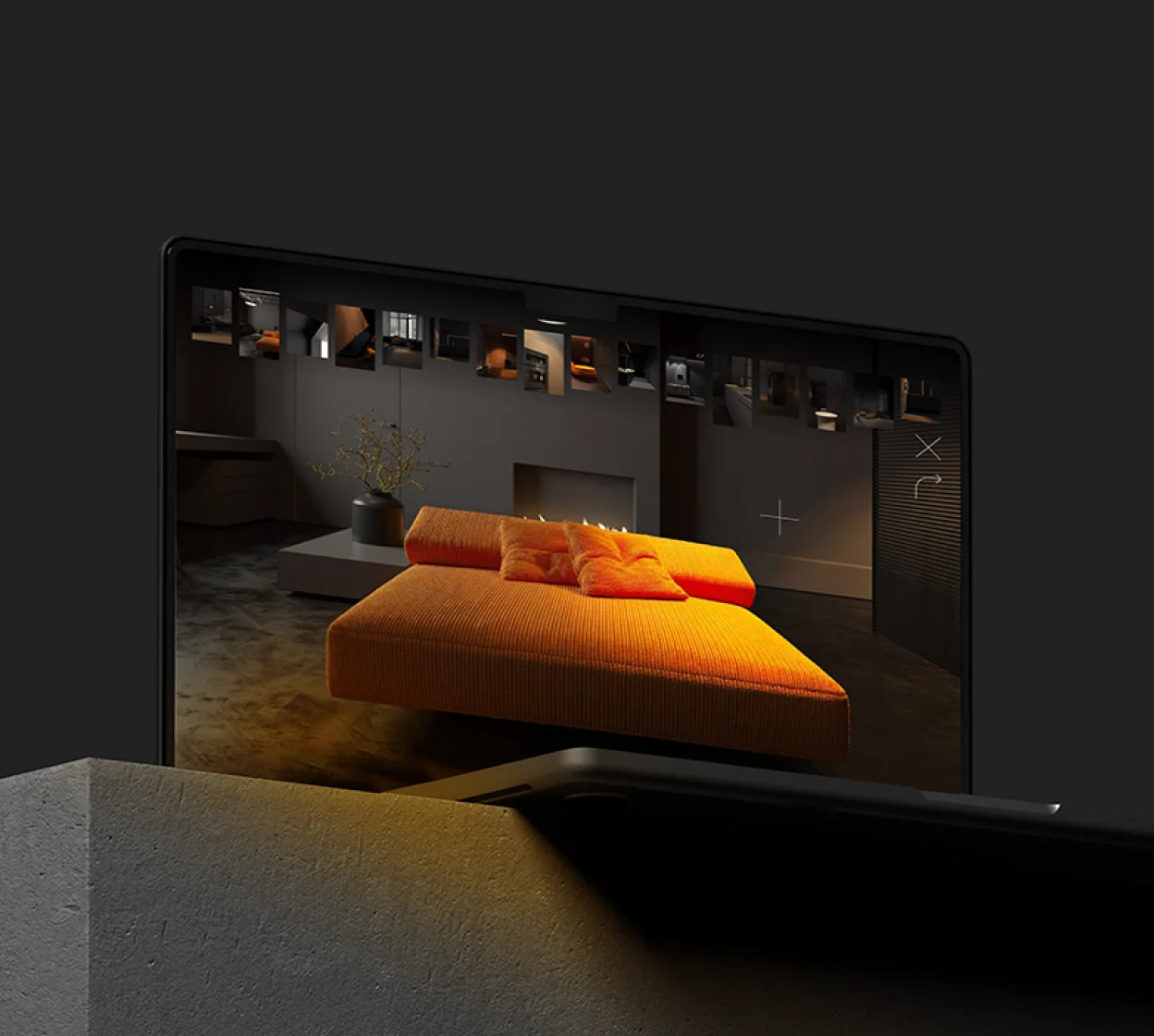 Oliver Koletzki
WOW-Website design and development for a world-famous music producer and DJ.
E-Commerce
Websites
Germany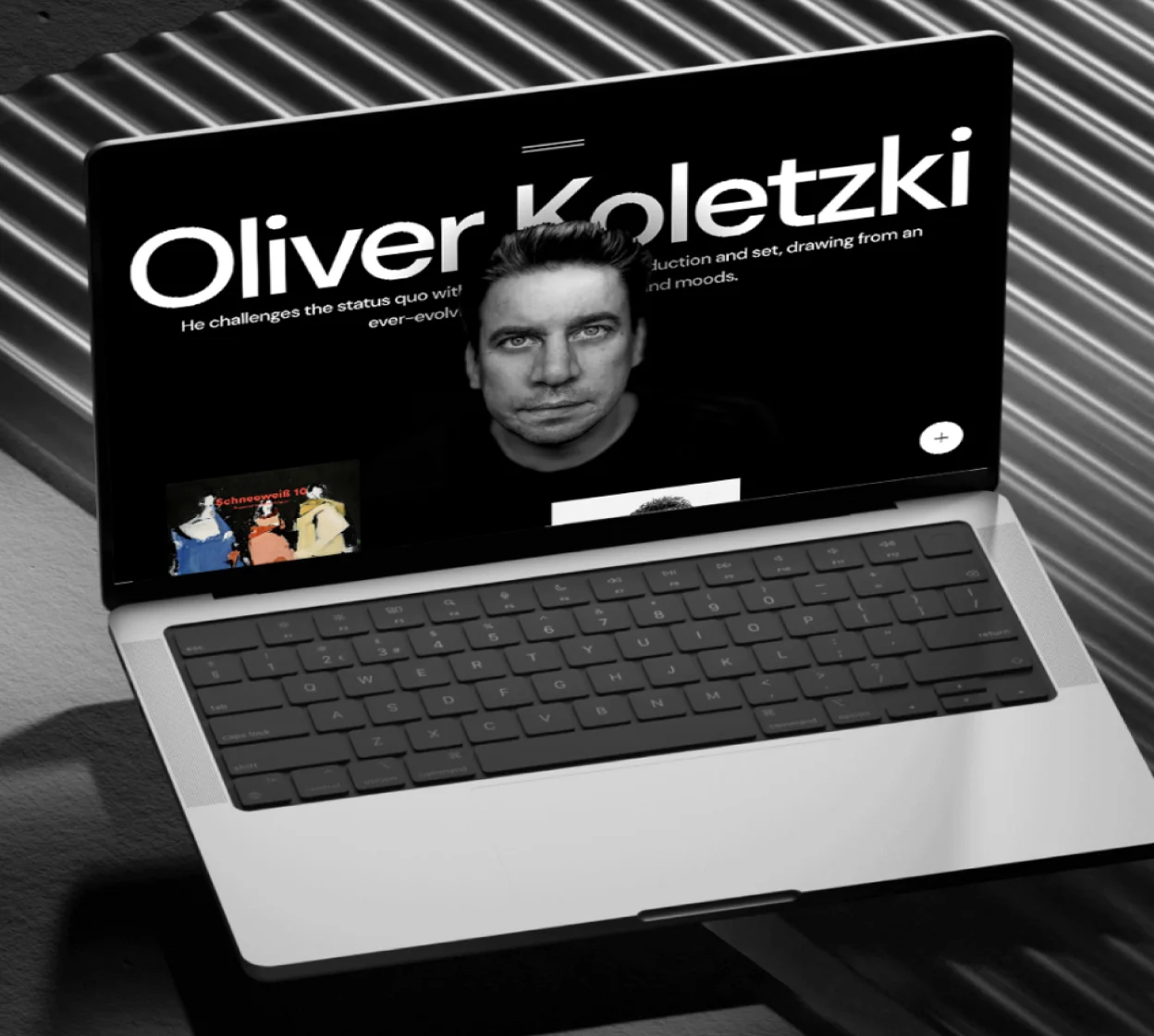 Upperground
Website for the electronic music label created by the world famous DJ duo Artbat
E-Commerce
Websites
Ukraine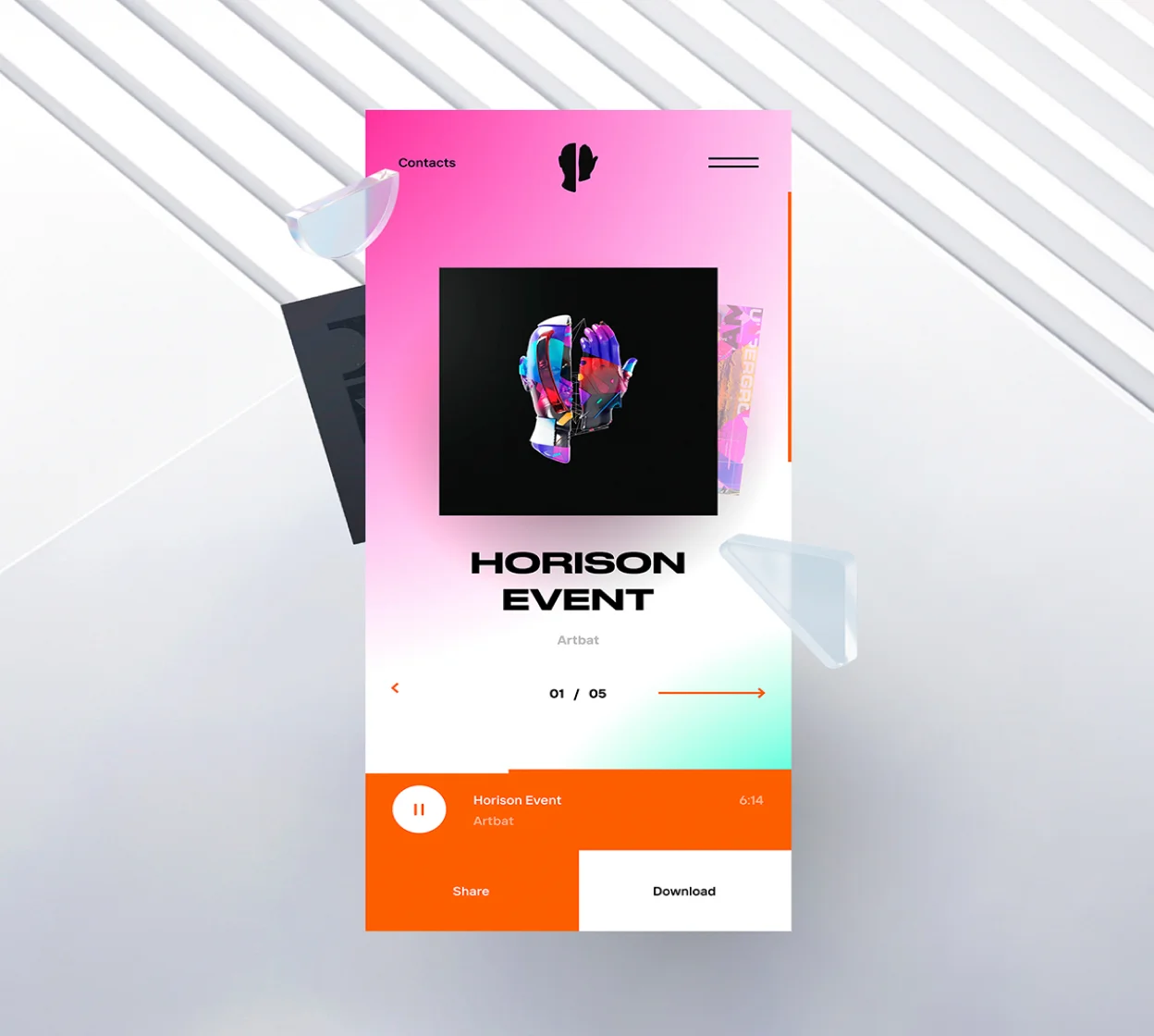 More examples of our solutions in real cases
All Cases
Services

We design and develop digital products
The quality of our products can be judged by the number of awards received