WEB
Design
Let's talk
ExperienceOur team has more than 10 years of experience in developing high-quality digital products for world-famous companies and brands that help solve any user problems and also increase sales and conversion; an effective and selling design in combination with the latest coding technologies will lead your brand to successful growth.


+20
Mission We design and develop digital products
Services Stack —
Services Stack —
Services Stack —
Services Stack —
Services Stack —
Services Stack —
Services Stack —
Services Stack —
Digital strategy
Before starting website development, it will be effective to conduct research and develop a digital strategy that will determine the strengths and weaknesses of the product that will need to be improved and will help point your business in the right direction for the right client.
UX/UI Design
Design of effective interfaces based on customer needs, user experience and digital strategy that will help sell your services and products with maximum efficiency.
Mobile First
Nowadays, about 80% of users view websites from mobile devices, which is why design and interface design should start with a mobile first approach
Responsive Design
A well-thought-out interface should also have a good responsive design, since there are a lot of devices with different display extensions and using a digital product should be convenient on all devices
Pixel Perfect
Pixel-perfect means that a design maximizes sharpness and is implemented to deliver maximum fidelity in the actual product. Creating pixel-perfect apps means you are creating designs that are implemented to look identical on different devices, down to the last pixel.
Perfect responsive design
Effective User Experience Strategies in Interface Design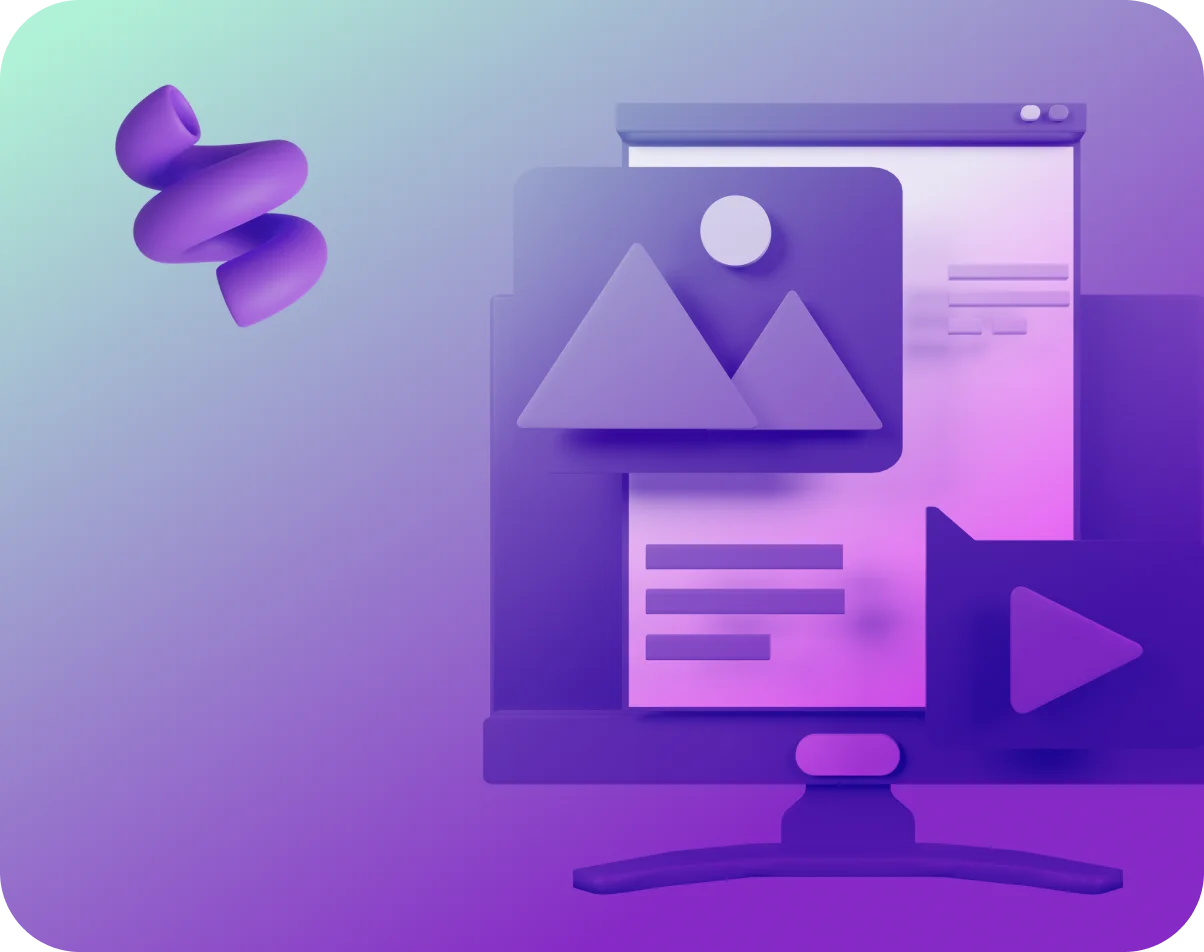 How that could help my business?
Your business always needs a well-thought-out interface based on user needs so that your services or products attract them more and your sales grow
How that could help my business?
Your business always needs a well-thought-out interface based on user needs so that your services or products attract them more and your sales grow
Using a strategic approach when creating an interface, you can create and emphasize selling points to increase sales of your services
Sales
The interface is developed based on the needs and experience of users to increase the influx of customers
Customers needs
The correct hierarchy and correctly assembled layouts will allow you to code the interface correctly, which improves SEO optimization and display in search engines
SEO
Impressive and personalized design helps your website stand out from others in the market
WOW
Interactions
We use effective animations, ineractions, and 3D graphics to develop interfaces to achieve greater effectiveness and appeal for users, which in turn keeps the user's attention on your site longer
Quality
We provide high-quality design of digital products, from strategic approaches to responsive design and prepared for coding layouts (Dev. First)
Trend
The market for digital products is rapidly developing and your business needs to be constantly relevant and sell your services well and be in trend
— Development Awards
— Development Awards
— Development Awards
— Development Awards
— Development Awards
— Development Awards
— Development Awards
— Development Awards