Branding or
Rebranding? Why Does a Business Need Rebranding?
Let's talk
Overview Here we will tell you how to correctly and effectively approach the task of branding, preserving what you already have and acquiring something new.
Table of content
That's right, usually it doesn't!
It tends to be a silly waste of resources: #time, #money and #audience (which is the most important thing).
The problem is, whether it's a good or bad #brand you're thinking of rebranding, it has existed for some time, somebody knows and remembers it. You have some kind of audience of users or clients that brought you enough money to think about rebranding!
You're probably thinking, OK, so I'll take all of my positive experience from the previous brand and will throw away all the mistakes, problems, bad decisions, dissatisfied users and in the new brand you'll do everything perfectly. Or I'll try at least.
But then you're forgetting about those who know about you, already use your product or services, they already have a memory of your brand in their head, what it does and what it looks like. And you know what, that already works for some people!
The main thing here is to keep what's already there, what people already know and use, so that you don't have to start creating your audience from scratch, which can take years.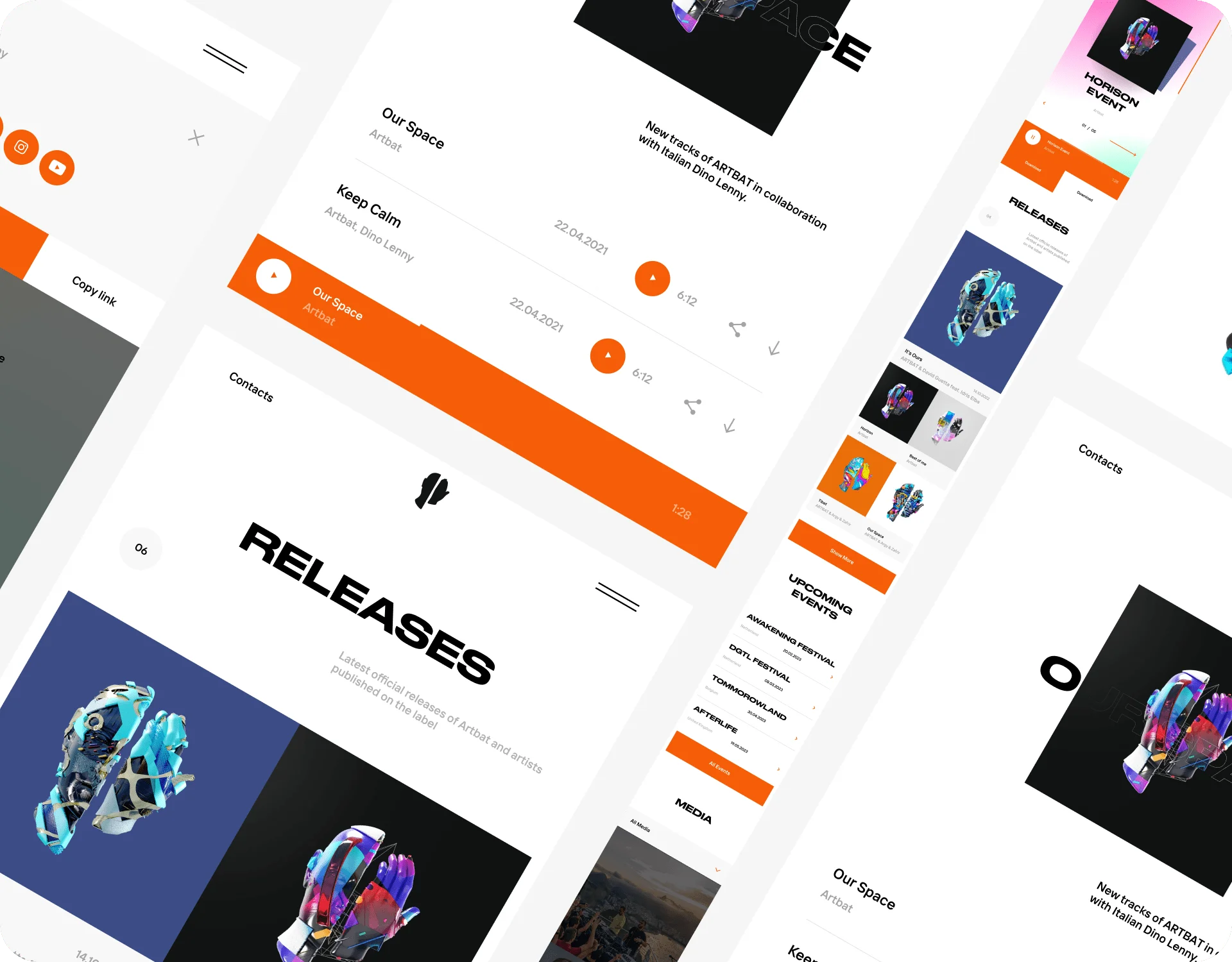 How to do it?
Do a refresh! What is it? That's when you take what you already have, such as values of the brand / #company, its unique features and #branding, like an old logo (think eBay's old vs. new #logo) and rethink everything.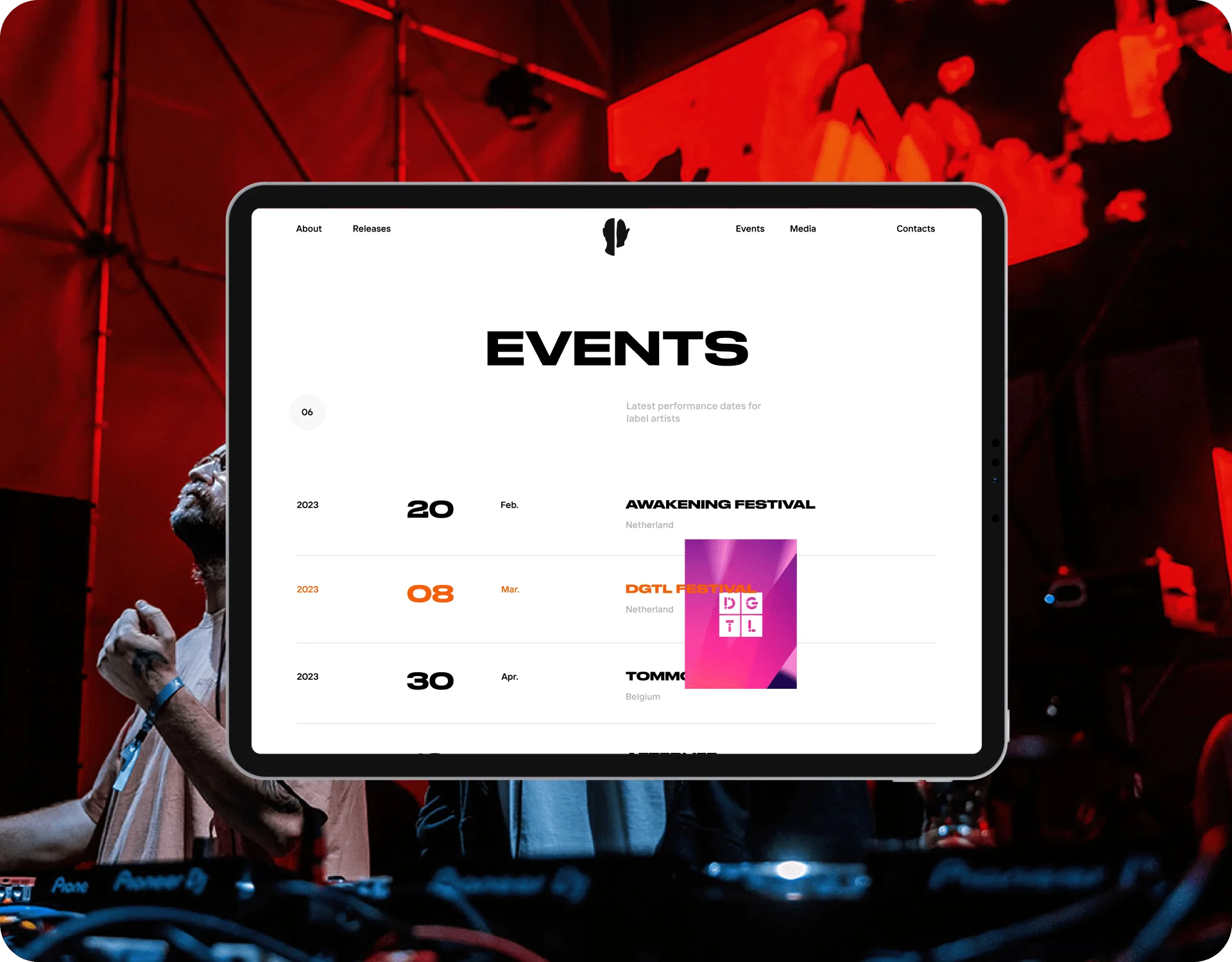 Rethink?
Yes, in this case it means you take what you already have, let's say an old logo, and you emphasize its features. Then you analyse the current #approaches and #time#solutions in design, #marketing and #advertising, considering the brand's type of business and its end user, and #develop a new, fresh, strong branding that works. And then communicate with its audience using the values you already have.
This way, you're not losing your existing audience, you're not losing your existing visuals, but at the same time you'll increase the number of clients and their loyalty and TRUST for a brand with years of experience on the market. Because you're not starting from scratch and people already know about you. And also it's cheaper!
It's cheaper than developing a brand identity from scratch.All in all, in terms of effectiveness this approach is a double kill.
Why are we talking about this?
Because we have a lot of experience with companies that thought that a new brand identity will save them. But eventually we explained to them that its brand will save itself and we'll help them with this!
From the USA, Europe, Australia and the Middle East, many companies trusted us with their brand and were happy, and with a business instrument that works effectively!
Cheers 🥂
Article on Medium
More Articles — More Articles —
More Articles — More Articles —
More Articles — More Articles —
More Articles — More Articles —
More Articles — More Articles —
More Articles — More Articles —
More Articles — More Articles —
More Articles — More Articles —